ICO Creator And Coinme Team Up To Spread Bitcoin ATMs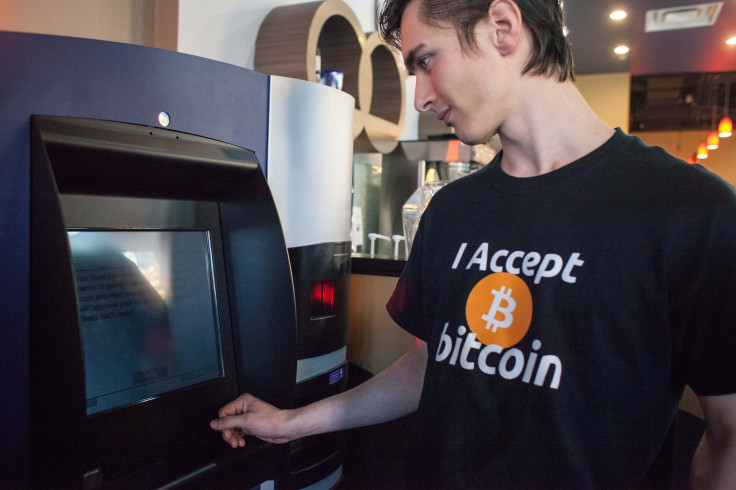 The booming cryptocurrency industry is full of scathingly smart technologists pioneering a completely new type of economics. As for the rest of us, joining the bitcoin community can be a real pain in the ass.
Signing up for a cryptocurrency exchange is a time-consuming process. Once your account is set up, there are still public and private keys, plus long addresses to remember. Each is made up of a random jumble of numbers and letters, which is hard to memorize. Even with a user-friendly blockchain wallet app like Jaax, which lets users send cryptocurrency simply by scanning a QR code, there's no simple way to translate cold hard cash into virtual tokens.
The fintech startup Coinme is on a mission to change all that.
This small Washington-based company recently announced an initial coin offering to fund the spread of proprietary bitcoin ATMs, starting with 15 new bitcoin ATMs a month across the United States. There are already more than 1,500 cryptocurrency ATMs worldwide, mostly in North America. Coinme's ATMs are a little different than the rest. Here's how a Coinme ATM works: you scan your driver's license or ID, like a passport, and immediately the ATM opens up your unique wallet account. You put cash in the ATM, just like a regular deposit. Then you can instantly buy bitcoin. It's one of the world's fastest ways to get bitcoin, and it's almost idiot-proof.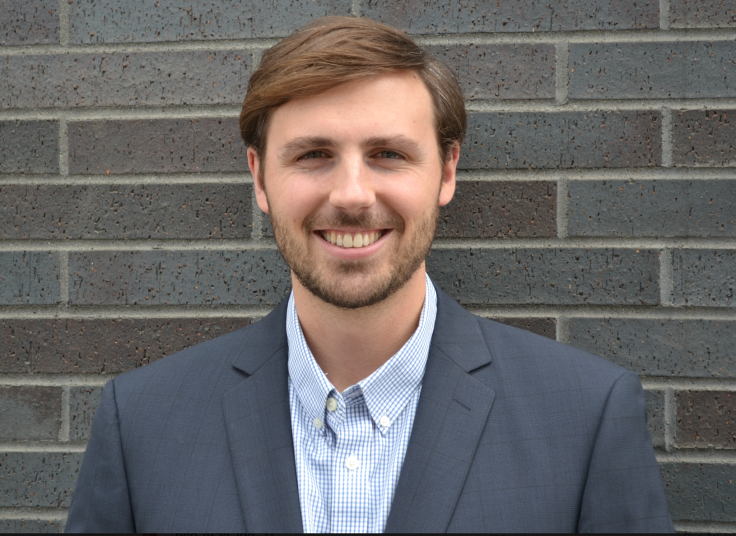 "The majority of people using the ATM are buying cryptocurrency for the first time," Coinme CEO Neil Bergquist told International Business Times. "We found having a hosted wallet at the ATM was an easier user experience, because people know where their money is. And if they have a question, they can call our 24-hour customer support."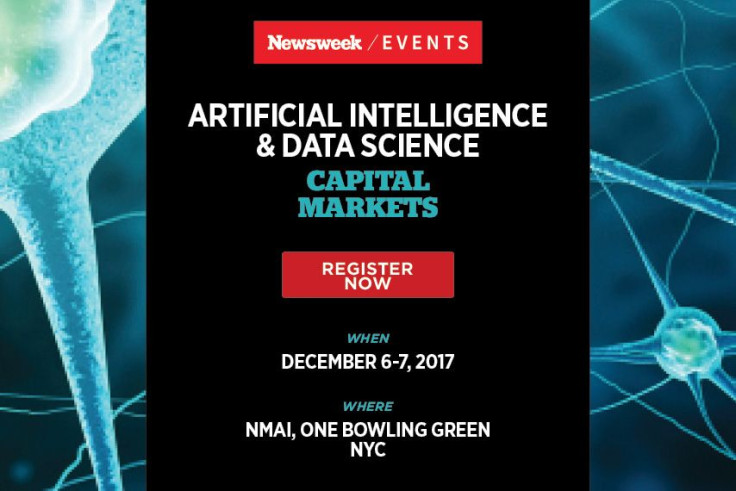 This wallet can also be accessed online. More experienced bitcoin users who prefer complex wallet addresses, keys, cold storage hardware and all the trappings of an aficionados' toolbox can choose to transfer their bitcoins to an external wallet. As a matter of fact, one of Coinme's most outspoken advocates is cryptocurrency veteran JR Willett, the man who created initial coin offerings. Forbes reported ICOs have raised $2 billion so far in 2017. Willett launched the first ICO in 2013. Now he's a contract consultant and advisor for Coinme's token sale.
"I'm involving myself in every part of this," Willett told IBT. "I don't get involved in a lot projects. But when I do, it's because something doesn't exist that I want it to exist so I can personally have it or buy it. I really want a good ATM token to exist."
Willett hates what the current ICO craze has become. Many teams launch fundraising campaigns with little more than a white paper and a website. Others offer scam tokens or cryptocurrencies that are pretty much blockchain-shaped securities, which is illegal to sell to the American public. On the opposite end of the spectrum, Coinme's new currency UpToken is a utility token. This campaign flouts industry norms by skipping the standard pre-sale to wealthy investors. Instead, the Seattle startup opened up pre-registration directly to the public. Willett called it the "perfect token sale."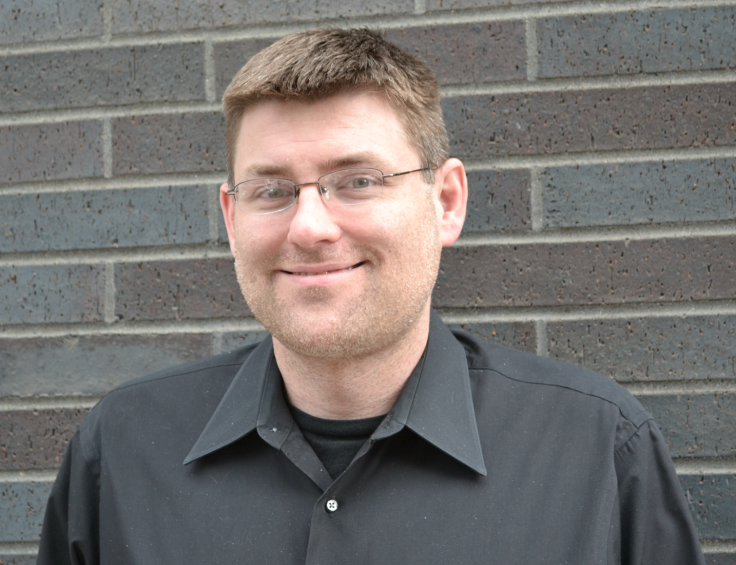 "I really don't like pre-sales," Willett said. "It's so much better for the general public to have fair and clear method that everyone can participate in...What I love about this particular token sale is it is scalable." There's no target fundraising goal the company needs to hit in order to deliver on the expansion plan. Willett himself is contributing more than $1 million of his own money to the token sale, which launches on Oct. 16. Whatever additional funds the sale raises, it will only bolster the ATM network's growth. This startup, which has already been around for three years, plans to go global in 2018.
Coinme ATMs already handle an average monthly transaction volume around $100,000 each, thanks to thousands of uniques users who frequent 39 pre-established Coinme ATMs on the West Coast. Bergquist said this user base is growing at a consistent monthly rate of around 16 percent.
ATM fees are still relatively high, ranging between 5 and 10 percent per transaction, although Bergquist wants to lower them as soon as it's financially feasible. In the meantime, UpTokens can help absorb transaction fees. Users will earn one percent "cash back" in UpTokens for every ATM transaction. If a user has enough UpTokens, he or she can pay transaction fees with those tokens instead of dollars or bitcoins.
Aside from reducing transaction fees, UpToken holders will be able to vote on which cryptocurrencies the ATMs offer. Right now it's only bitcoin. By 2018, the team plans to add support for a few more cryptocurrencies. Coinme wants to keep increasing currency options over time, letting the community decide which ones are most important. "If you're in a gold rush, you don't want to be digging for gold. You might dig in the wrong spot. You want to be selling shovels," Willett said.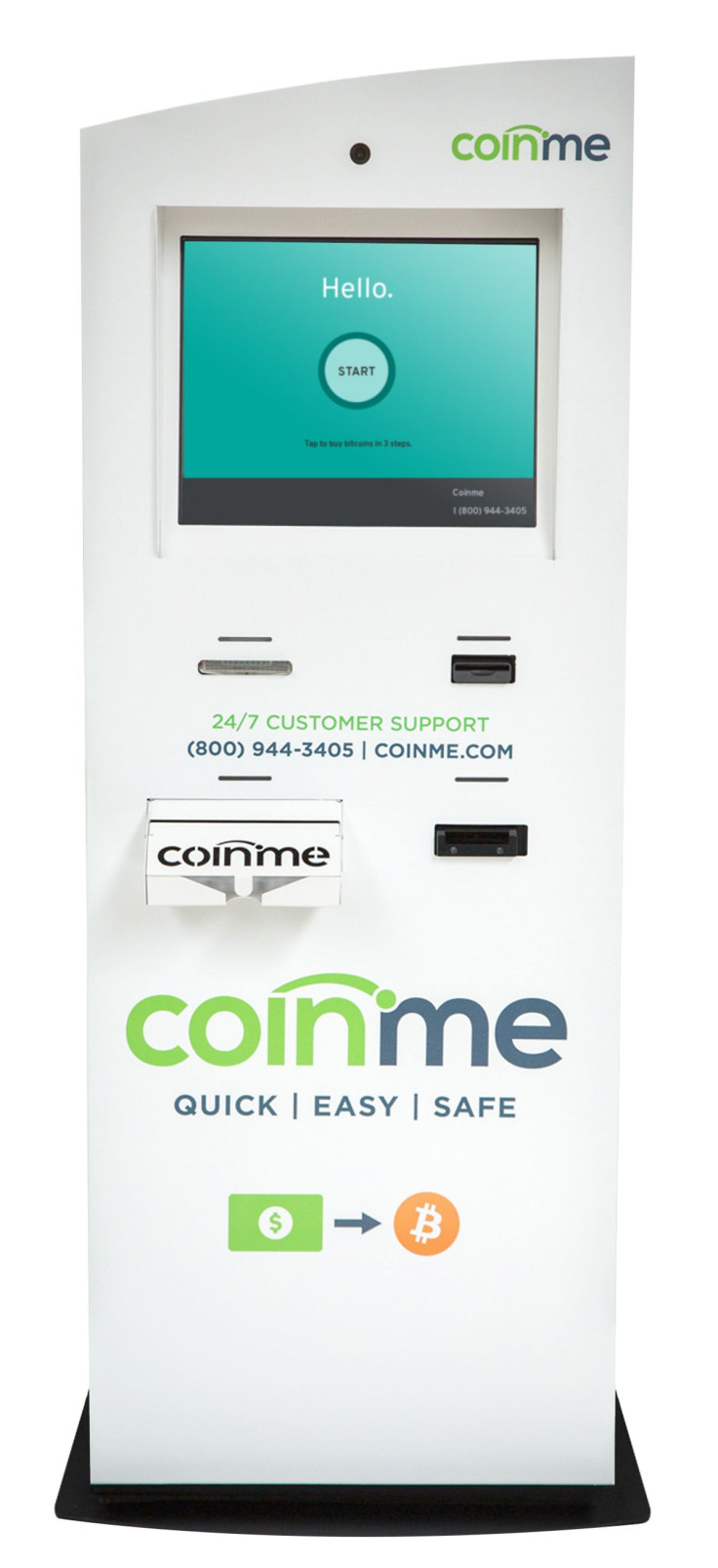 Coinme also offers personal account management and consulting for transfers over the $2,500 daily ATM limit. These financial services include cryptocurrency investments and 401Ks. One-on-one assistance from a real human is so rare in the cryptocurrency industry that some rookies hear the echo of a celestial hallelujah chorus following the word "hotline." However, bitcoin veterans hear alarm bells ringing when service providers offer seemingly simple access. Coinme doesn't have its own corresponding hardware product. Service providers can always be hacked.
Bergquist didn't try to sugarcoat the threat of cyber attacks. He estimated compliance, legal costs and security combined make up around 30 percent of his startup's budget. "We do cold storage whenever possible. We are obviously doing encryption whenever possible," he said. "As a startup, to be honest, it's very painful. It's extremely expensive...but that's how you build a business that will last 100 years. These are fundamental things that need to be employed."
Today, there are millions of fiat currency ATMs around the world. The World Bank estimated there were 40.5 ATMs for every 100,000 adults in 2015. The only way for cryptocurrency to reach mass market adoption is for the ecosystem to spread beyond mobile phones and computer screens. The growth of bitcoin meetup groups, crypto-friendly festivals, financial advisors and cryptocurrency ATMs are all helping the more diverse users join the crypto community. There's still a huge gap between access to traditional fiat currencies versus decentralized, virtual tokens. But it's getting a little bit smaller every day.
© Copyright IBTimes 2023. All rights reserved.
FOLLOW MORE IBT NEWS ON THE BELOW CHANNELS