IGN Entertainment Increasing Humble Bundle Monthly Bundle Prices? Company Currently Surveying Clients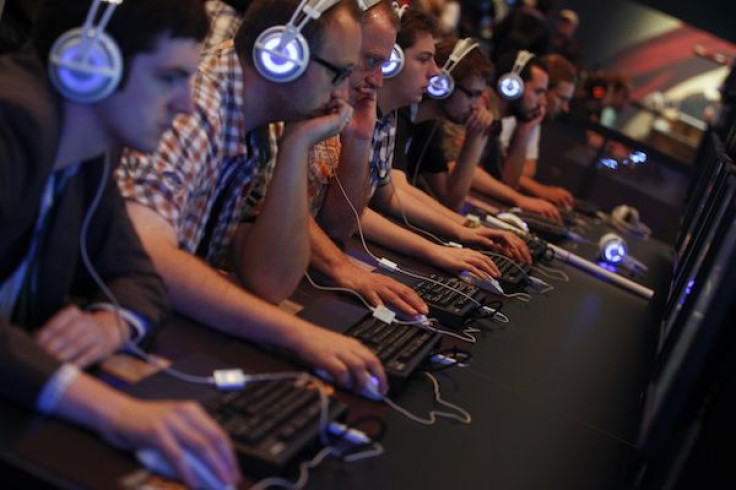 Is IGN Entertainment considering increasing the prices of Humble Bundle's Monthly Bundles? The answer appears to be yes, especially now that the company is rolling out a survey that seems to be strongly hinting at an imminent price increase.
Over the weekend, someone shared via Reddit information on a Humble Bundle survey about the upcoming Monthly Premium package. The redditor (Leaffar) apparently received an email about the survey that's asking for feedback so that Humble Bundle could improve "products and better understand our customers."
The survey is open to everyone who is "qualified" to take it. Those who have received the email will first be asked a few questions to determine their eligibility to take the survey. Interestingly, the company is offering $5 in Humble Store credit for those who can complete the service.
Other redditos have since shared screenshots (view here) of the questions that are related to bundle contents and pricing. And by the looks of things, Humble Bundle's parent company, IGN, could indeed be planning to increase the rates of its Monthly Bundles.
One redditor with the handle bevmel pointed out in a thread about the survey that IGN seems to be increasing the prices of the different Humble Monthly Bundles. "Regular would be priced at $10 per month and would get FEWER games overall and no access to Humble Trove or discount in Humble Store," the redditor stated. "Premium would be priced at $15 to $20 per month, you'll get to pick from a list of games, access to Humble Trove, and discount in Humble Store."
Many clients have already voiced out their sentiments regarding the possible price increase. "Who would put down $240 a year for a blind bundle? That's 4 AAA titles or 6-8 AA titles bought at full price. What exactly could a blind Humble Monthly offer to make sense in that price range?" Reddit user ChrisTX4 wrote.
Another user with the handle AquilaSol stated: "This was to be expected. They're already trying to push more people into Monthly by not featuring any game bundles at all. And the next step is to increase the price of the monthly whilst nerfing the existing one."
Since IGN is just conducting a survey at present, there's no need to be alarmed (for now). Surveys are tools to gauge public opinion. If more clients disapprove of the proposed Monthly Bundles, it's quite unlikely for IGN to implement them.
© Copyright IBTimes 2023. All rights reserved.