IMF Reduces 2015 Global Growth Forecast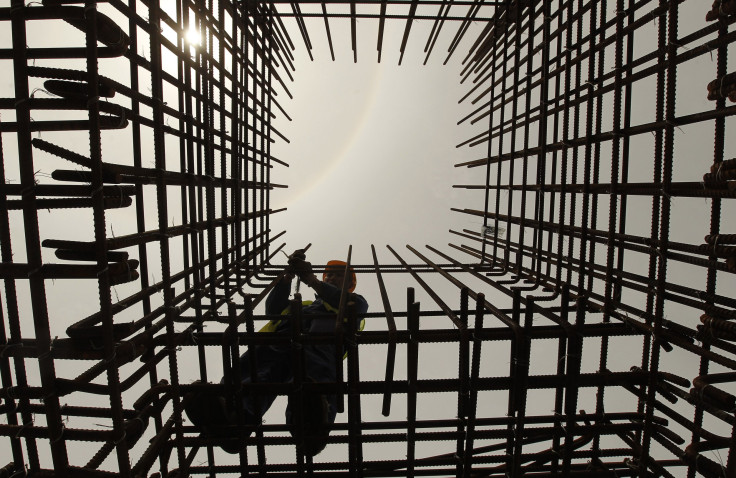 The International Monetary Fund reduced its global growth forecast for 2015-16, warning the increase from cheaper crude oil prices would be offset by disappointing economic prospects for Russia, Japan, China, Europe and oil producers. In the organization's World Economic Outlook Update, the IMF predicted Tuesday the world's economy would increase by 3.5 percent this year and 3.7 percent in 2016, up from 3.3 percent in 2014. However, these predictions are still lower than previous estimates. In October, the IMF predicted global growth of 3.8 percent this year and 4 percent in 2016.
"Global growth will receive a boost from lower oil prices," the IMF said in the report. "But this boost is projected to be more than offset by negative factors, including investment weakness as adjustment to diminished expectations about medium-term growth continues in many advanced and emerging-market economies."
The reduction came just days after the World Bank reduced its forecast for global growth to 3 percent, down from its 3.4 percent forecast in June. It also warned the world economy is largely dependent on the recovery of the U.S. economy. The IMF predicted the U.S. economy will grow 3.6 percent this year, up from a 3.1 percent forecast.
Growth in China, the world's second-largest economy, is expected to slow to 6.8 percent.
"The authorities are now expected to put greater weight on reducing vulnerabilities from recent rapid credit and investment growth and hence the forecast assumes less of a policy response to the underlying moderation," the IMF said. "Slower growth in China will also have important regional effects, which partly explains the downward revisions to growth in much of emerging Asia."
Russia saw the most significant reduction of any country, going from 3 percent in a previous forecast to 0.5 percent expansion.
© Copyright IBTimes 2023. All rights reserved.