Incredible Hulk set to stage a comeback on TV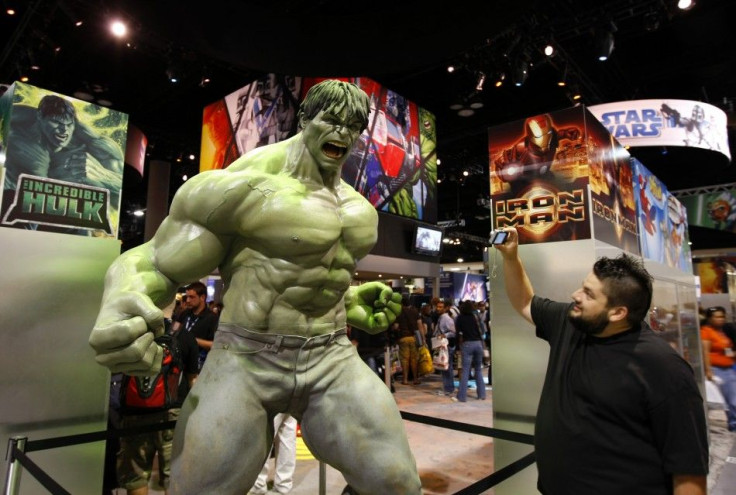 The Incredible Hulk TV adaptation that was announced by Marvel Studios in October has again gained momentum with ABC picking up the project.
In a recent interview to FearNet, filmmaker Guillermo del Toro said that he and David Eick had turned in a revised outline to ABC for the planned Incredible Hulk live-action television series." We did a rewrite for ABC on the outline, and now we are lining up the pages."
Incredible Hulk will come to television after nearly 15 years. The revival is being targeted for a 2012 fall release. This will coincide with the movie, The Avenger's release which has almost all Marvel characters including Hulk.
Answering FearNet's question about whether this Hulk will be different from his previous avatars, del Torro replied, "I think so. Or we wouldn't be trying it. Actually, one of the points of this project early on with Marvel, was 'We're going to do this thing different, and here's how. Are you interested? And they were.
Del Toro will be in charge of the Hulk's look and will bring Bruce banner's alter ego to life using prosthetics, puppetry, and CGI.
Marvel Studio's president, KevinFeige, said that the company also has plans to come up with a TV show on Jessica Jones who was in a comic series called Alias.
The two Hulk movies had Ed Norton apprising the role of Bruce banner but Mark Ruffalo has replaced Norton in The Avenegers and will play Hulk in any subsequent sequels if any.
The Incredible Hulk, earlier ran on UPN TV network for two season in 1996, 1997. The Hulk appeared on TV before that in the 1970s.
© Copyright IBTimes 2023. All rights reserved.