India Asks Refiners To Prepare $6.5 Billion To Pay Iran For Oil Imports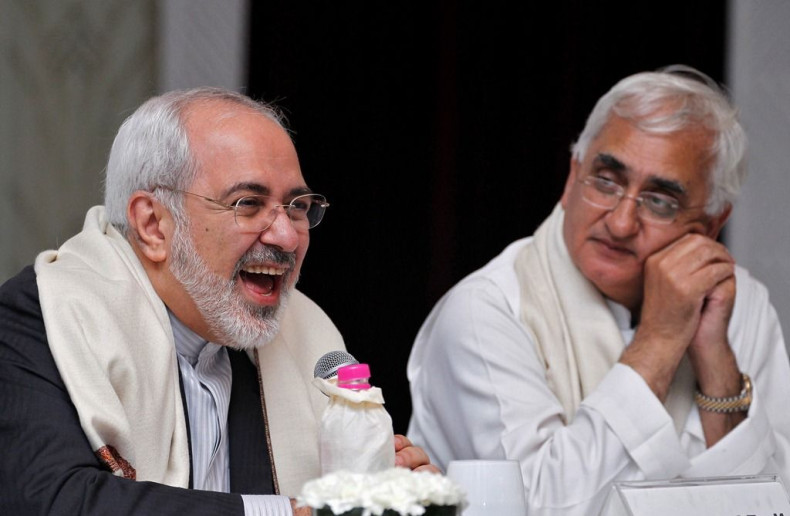 India asked refiners to form a balance between the euro and U.S. dollar to avoid placing pressure on the Indian rupee in case Iran finalizes a deal with six world powers. Indian refineries owe around $6.5 billion to Iran for oil imports -- or around 55 percent of the total bill for crude oil purchased since February 2013.
The payment was halted under pressure from European and U.S. sanctions against Iran. India used to pay Iran through Turkey's Halkbank.
Even though India abides by a U.S. request to limit oil imports from Iran, it has expressed a willingness to rebuild business relations with the Islamic republic. India's oil ministry sent a letter to local refiners June 11 stating that Iran would be expected to ask for the payment if the nuclear agreement was secured.
"The refineries may buy forex in the spot/forward market in an incremental manner so as to build up the required USD/EUR balance," Reuters quoted from the letter, which was sent to HPCL-Mittal Energy Ltd. (HMEL), Indian Oil Corp., Essar Oil, Mangalore Refinery and Petrochemicals Ltd. and Hindustan Petroleum Corp.
According to currency dealers, the local refiners may have built up hard currency positions after receiving the letter from the Indian oil ministry. The ministry asked refiners to be prepared and ask approvals from the Reserve Bank of India (RBI) for making the payments.
Two refiners have already approached the State Bank of India (SBI) to open euro and dollar accounts. The SBI has subsequently asked the RBI for approval to make payments to Iran. The instruction said whether the payment should be made in a lump sum or in installments over a number of weeks would depend on the terms and conditions of the agreement.
Meanwhile, Iran now faces a July 7 deadline for securing a nuclear deal with six world powers, after a June 30 deadline was extended. Iran previously indicated that securing a "good deal" would be preferred to meeting the deadline. Iran, nevertheless, denies any military connection with its nuclear program and maintains its stance that the program is entirely peaceful.
© Copyright IBTimes 2022. All rights reserved.