India Inc.'s Profits Weak, Despite More Export Revenue From Weak Rupee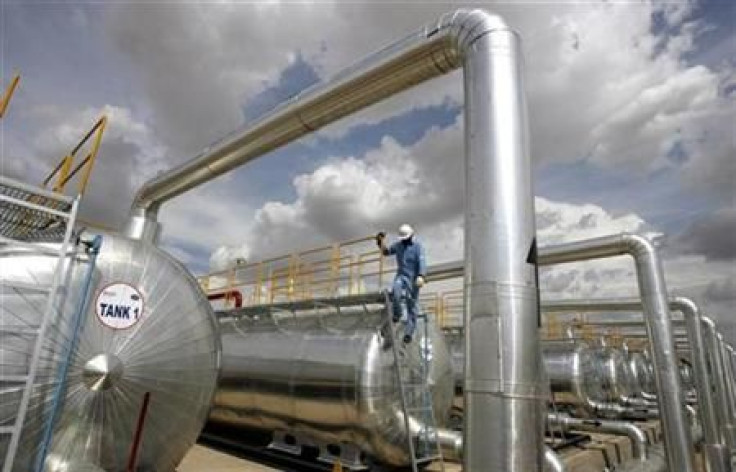 Hefty profits for corporate India may only materialize in 2014 or 2015, despite recent revenue growth from strong exports, according to major Indian equity researcher CRISIL Research.

CRISIL Research, a unit of Standard & Poor's, said in a Thursday note that profit margins among Indian companies likely won't expand until then, even as a weaker Indian rupee leads to stronger exports.

Net profit margins shrank about 300 basis points from July to September 2013, and are expected to remain under pressure in the just-finished quarter, particularly in industrial sectors like construction, housing, metals and capital goods.

"A more sustained recovery is expected only in 2014-15, spurred by investments in projects fast-tracked by the Cabinet Committee on Investments, and lifting of the mining ban by the government," said CRISIL Research president Mukesh Agarwal in a statement, speaking of revenue growth.

The pressure on profits comes despite revenue growth of 7 to 9 percent across Indian corporates, from October to December 2013, growth that the country's largest independent research house called "tepid."

Revenues had declined for nine straight quarters and only rebounded earlier in 2013, around July. Clothing, pharmaceuticals and information technology companies are expected to grow revenues thanks to rupee depreciation of about 14 percent.

In 2013, emerging economies including India suffered after the U.S. Federal Reserve signaled that it'd pull back on bond purchases and monetary stimulus. That led to foreign investors withdrawing their money from markets like India and steep declines in foreign exchange rates.

Although the worst of plunges in the rupee are likely over, 2014 could see modest currency weakness among countries where current account deficits are high, like India, said London's Capital Economics in a mid-December note.

"Supply-side bottlenecks and tight monetary policy are likely to hold back [economic] growth in India over the next year," wrote its economists then.

CRISIL covered 605 companies and 50 sectors in its analysis, which is a quarterly update on key Indian companies.
© Copyright IBTimes 2023. All rights reserved.