Indian Tycoon Vijay Mallya Offers $904M Settlement To Lenders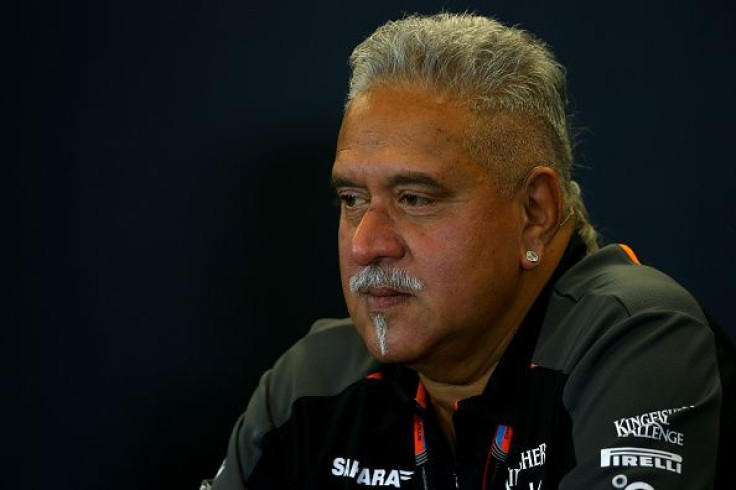 Troubled Indian tycoon Vijay Mallya offered lenders about 60 billion rupees ($904 million) as settlement toward debt owed by his now-defunct Kingfisher Airlines Wednesday, according to local media reports. Mallya owes an estimated $1.3 billion to several banks in India.
The settlement offer was reportedly made by Mallya's legal counsel in India's apex court, the Supreme Court, as part of a petition filed by a 17-member banking consortium led by the State Bank of India (SBI). Mallya has offered to pay 40 billion rupees by the end of September and an additional 20 billion rupees later from the proceeds of a lawsuit he expects to win.
Mallya, who was known as the "King of Good Times," mainly because of his lavish lifestyle, was also a nominated member of Parliament. The flamboyant businessman's fortunes plunged after Kingfisher Airlines, once India's second-biggest airline, went bust, leaving behind unemployed workers millions of dollars in unpaid bills. The airline was named after Mallya's globally popular beer brand.
Details of how Mallya plans to finance the settlement amount are not known. The Supreme Court has allowed the consortium of banks a week's time to respond to the proposal and the matter has been scheduled for further hearing on April 7.
The government-owned SBI said Wednesday it had received a copy of the settlement offer and the proposal was being examined. Earlier in March, the lenders found out in court that Mallya had left the country before they could ask the court to bar him from leaving.
"If the banks do not accept the offer, then the case will continue. If they do, then they might even withdraw the cases against him," a lawyer familiar with the developments told local newspaper Livemint.
© Copyright IBTimes 2023. All rights reserved.