Indonesia's Government To Relax Foreign Direct Investment Norms To Boost Economy As Growth Sputters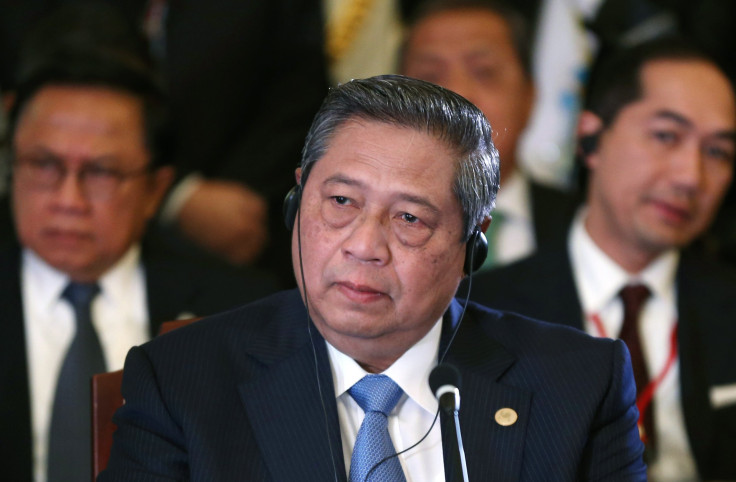 Indonesia on Tuesday said that it will reduce foreign direct investment, or FDI, caps on several sectors including power and pharmaceuticals, in an attempt to woo back foreign investors and to bolster the economy, which is set to grow at its weakest pace in nearly four years in this quarter.
Indonesia witnessed huge foreign fund outflows from the country, as investors wary of the emerging economy's huge current-account deficit and the domestic currency's steep depreciation, fled its shores earlier this year. The country's government, fearing further erosion in foreign funds in the wake of the U.S. Federal Reserve's decision to wind down its monetary stimulus, and due to the political uncertainty ahead of the upcoming general elections, has been attempting to prop up investor sentiment.
"The commitment is to maintain Indonesia's economic growth and anticipating a slowdown in the global economy by encouraging investment, particularly in domestic and foreign investment," Hatta Rajasa, the chief economic minister said, according to Reuters.
Indonesia's leaders have proposed amending the country's "negative investment list," which represents sectors that either restrict or ban FDI, due to their sensitive nature. According to the new changes, the government will increase the FDI limit in the pharmaceutical industry to 85 percent from the current 75 percent and, in advertising agencies, to 51 percent from 49 percent.
In the power sector, the government will allow foreign investors to have full ownership of power plant projects, built under a public-private partnership, during the concession period of a project. The earlier limit for FDI was 95 percent in the sector during this period. After the concession period ends, depending on the terms and condition of the contract, private investors have to transfer a certain percentage of their holdings in the project to the government.
"This (list) will boost the investment climate during a political year, providing more legal certainty from a better negative investment list," Sofjan Wanandi, head of the Employers' Association of Indonesia said, Reuters reported.
The changes will take effect after President Susilo Bambang Yudhoyono signs the order.
However, economists say more changes are needed to fire up the economy, which grew at 5.62 percent in the three months ended Sept. 30. The government had said last month that the economy is expected to grow 5 percent year-on-year in the fourth quarter, the slowest pace in more than four years.
"The main problem is not the variation in investment types, but how comfortable for them to invest in Indonesia," Lana Soelistianingsih, chief economist at Jakarta-based fund manager PT Samuel Aset Manajemen, said.
© Copyright IBTimes 2023. All rights reserved.