Inflation Drives Biggest Boost In Social Security Benefits In Almost Four Decades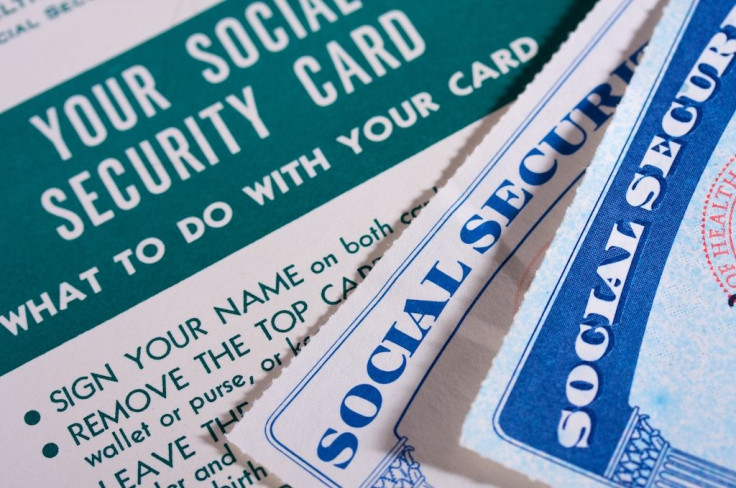 With inflation at its highest rate in a decade, the Social Security Administration (SSA) on Wednesday announced a 5.9% increase in cost-of-living adjustments (COLA), the highest increase in nearly four decades.
Beginning in December or January 2022, monthly payments will increase from $1,565 to $1,657 for the average retiree. Benefits had risen 1.3% over the past two years.
Seventy million Americans, or about a fifth of the population, received social security and supplemental security income in 2021.
The SSA bases COLA on the Consumer Price Index for Urban Wage Earners and Clerical Workers (CPI-W). Increases are determined by the average rate of inflation from July to September, then compared to the same quarter from the previous year.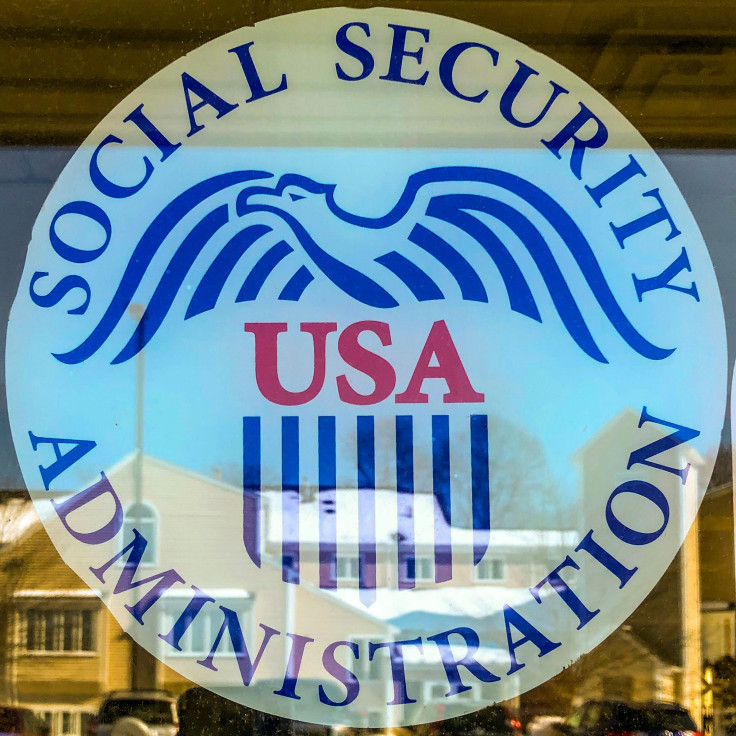 "The guaranteed benefits provided by Social Security and the COLA increase are more crucial than ever as millions of Americans continue to face the health and economic impacts of the pandemic," AARP's CEO Jo Ann Jenkins said in a statement.
SocialSecurityWorks.org posted a statement on Twitter that noted how social security requires more planning and benefits.
"After 4 decades of inadequate Social Security COLAs, a larger increase is good news. But it's not nearly enough. We need long-term solutions to ensure seniors & people w disabilities have financial security. That means expanding Social Security and controlling health care costs," the tweet read.
© Copyright IBTimes 2022. All rights reserved.
FOLLOW MORE IBT NEWS ON THE BELOW CHANNELS