Inside The Controversial Oscars 2016 Swag Bag; Lash Fary Dishes On The $200,000 Unofficial Academy Awards Gifts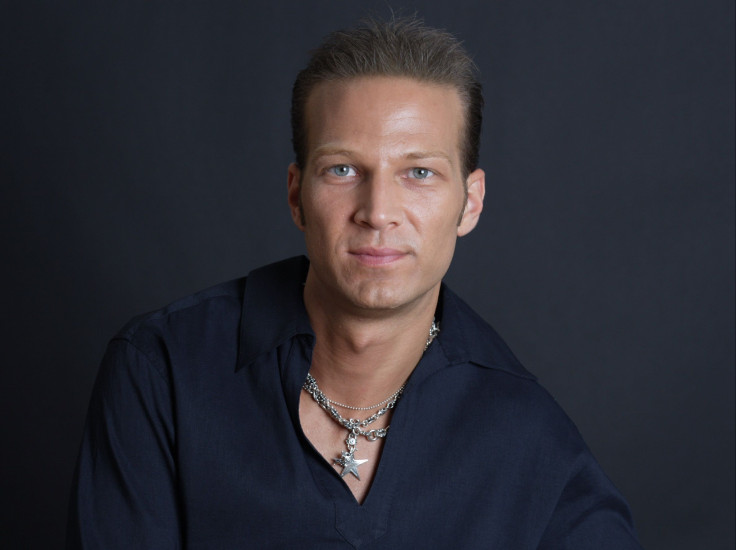 Hollywood stars like Jennifer Lawrence and Matt Damon could end their 2016 Oscars night not only with a new award but a gift bag worth upward of $200,000. For the past 14 years, Distinctive Assets founder Lash Fary has been showering some of Hollywood's elite Academy Awards nominees with lavish freebies in an unofficial swag bag. However, due to some controversy about a few unique gifts and a lawsuit filed by the Academy of Motion Pictures Arts and Sciences, Fary's swag bags could come to an end.
Last week, a lawsuit was filed against Distinctive Assets claiming there's been confusion over whether Fary's gift bags are associated with the Academy of Motion Pictures Arts and Sciences. USA Today reported there were also issues over some of the gifts, like a women's sex toy, being "unsavory."
In an interview with International Business Times, Fary explained his gift bags are completely independent from the academy and he hopes to continue handing them out in the future.
"It's my very small part of overall Oscar celebrations here in Los Angeles where everything is all about free clothes, free jewelry [and] free pamper treatments," he said. "And we do a little tribute to that."
Fary explained his idea for the unofficial Oscar gift bag, named "Everybody Wins at the Oscars," started more than two decades ago after Bette Midler lost an award to Kirstie Alley in 2004.
"We were like how can we be a part of Hollywood's biggest night but in a way that's fun and different ... and I was like we should do something so that even these incredible nominees who don't go home with an Oscar have something fun as an acknowledgement of their amazing work," he said. "We started putting together these gift bags for the nominees as some consolation prize for the ones that didn't win, and every year it escalated and got bigger and bigger."
This year the Oscars gift bag includes a $99 bottle of Rouge organic maple syrup, personal training sessions, a $54,000 Walk Japan tour, Hydroxycut Gummies, Purely Inspired Organic Protein, Phantom Glass screen protector for cell phones and Signature Vodka. The bag is Fary's most-expensive one yet, totaling around $238,000.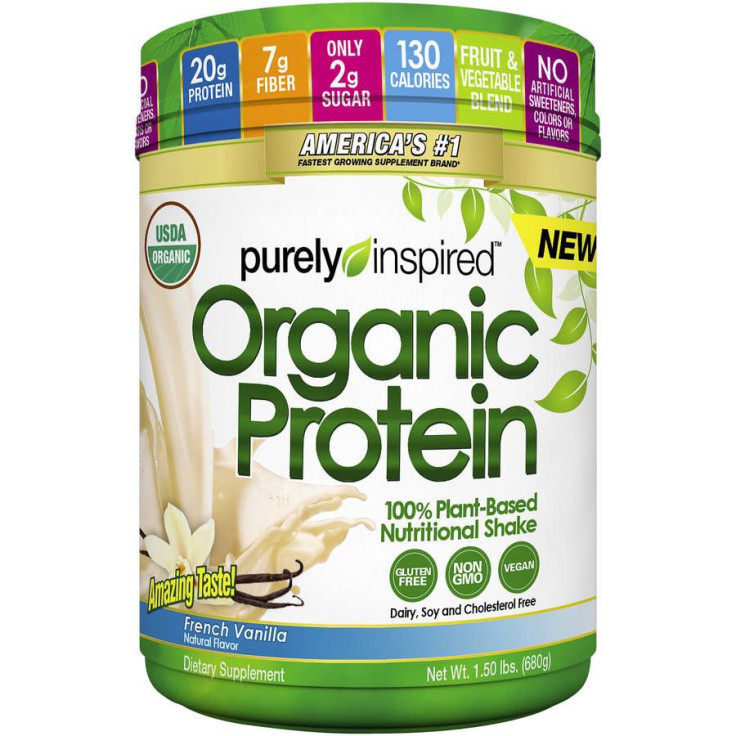 "I personally don't think the value of the gift bag is the most important part," Fary told IBT, adding every year he includes a "giving back element."
For the 2016 bag, receivers will have the option to make a 10,000 meal donation in their name to an animal shelter of their choice provided by Halo, Purely for Pets. Fary said in the past celebrities like Julia Roberts, Meryl Streep, Ethan Hawke, Julianne Moore and Rosamund Pike have all made donations.
The bags also include a few unconventional items like a $250 Nuelle Fiera Arouser for her, a vampire breast lift and a $249.99 Haze Dual V3 Vaporizer, which Fary said was added specifically with Leonardo DiCaprio in mind.
"This is the only dual-chamber vaporizer on the market. You can mix and match and do so many customized blends," he said, explaining that there a lot of legal substances people can smoke in the vaporizer. "I just thought it was kind of an interesting thing."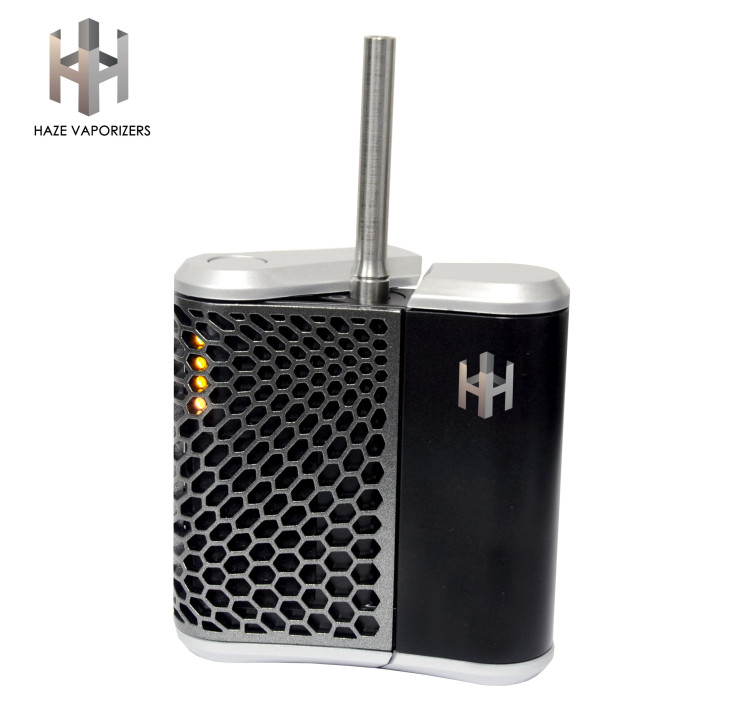 One gift that has ignited a firestorm is a $55,000 all-inclusive trip to Israel through exploreisrael.com. Reuters reported two U.S.-based groups hoping to end Israel's occupation of the Palestinian Territories penned an ad in the Los Angeles Times begging celebrities not to go on the 10-day trip and not to "endorse Israeli apartheid."
While some have questioned Fary's reasoning for supplying celebrities with free gifts, he told IBT he looks at it as a marketing tool for the participating businesses.
"It's really great for these brands because it's a way for them to get their products into celebrity's hands in a sort of fun and meaningful way," he said. "So for these clients having a celebrity use their product or visit their resort, it is such a meaningful value for them and that's why they participate."
Unlike some of Fary's other gift bags — he's the official gift bag provider for the Grammys, Latin Grammys, MTV Movie Awards, the Tony Awards, People's Choice Awards and the Kids' Choice Awards — which are given to every nominee, the Oscars gift bag is only handed out to stars in the Best Actor and Actress and Best Supporting Actor and Actress categories. Fary also sends bags to the nominees up for awards in the Best Directing categories, as well as the host.
© Copyright IBTimes 2023. All rights reserved.