Inspired By Zika: Anti-Mosquito Clothing Line For Rio Olympics Joins Growing List Of Products Tied To Virus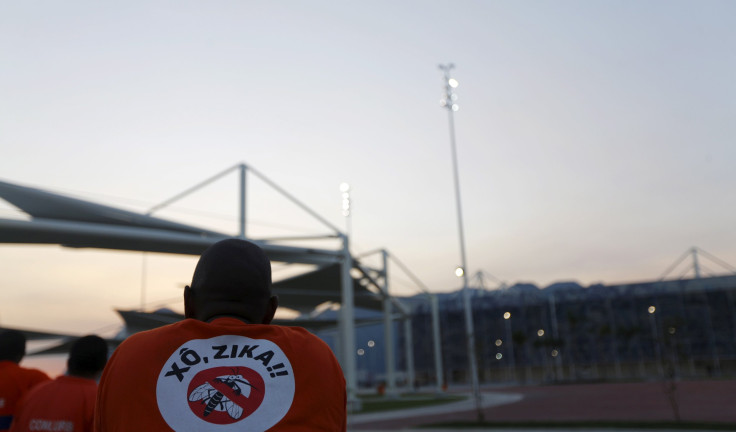 A line of mosquito-repelling clothing appears to be the latest addition to the list of products inspired by the Zika virus.
With 100 days to go until the summer Olympic Games start in Rio de Janeiro, South Korea's Olympic Committee revealed Wednesday a collection of long-sleeved shirts and pants, dyed with chemicals to repel mosquitoes, for its athletes headed to the event. Brazil has been the epicenter of an outbreak of the Zika virus, which causes severe birth defects, like microcephaly, as well as other neurological problems.
South Korea's committee said its athletes would wear the new clothing during ceremonies and training, as well as at the athletes' village, the Associated Press reported. The athletes would still wear their sport uniforms during competitions. Who designed the clothing, and who would be producing it, was not clear.
The South Korean Olympic outfits add to a growing list of products — some more fringe than others — that have cropped up as the virus, which is carried by mosquitoes, but can also be transmitted sexually, continues to spread throughout the Americas and Pacific Islands. So far, local transmission has been reported in more than three dozen countries and territories.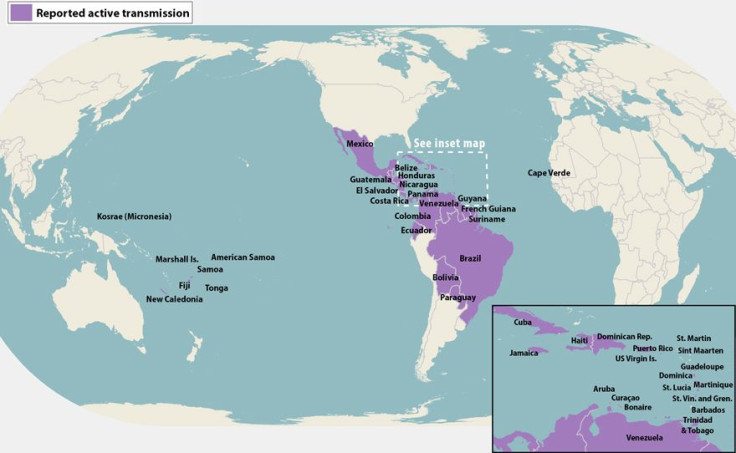 Those curious about (or scared of) the Zika virus have at their fingertips an array of products promising to protect them against the disease.
Online retailer Amazon lists everything from mosquito-repellent bracelets to dozens of titles promising readers everything from "22 Proven Tips and Tricks to Save Yourself From Zika Virus" to "How to Save Your Baby" from the virus.
The credibility of these publications and the veracity of the information they contain remains unclear and is questionable, but what is evident is that the products have emerged alongside growing alarm about Zika, the gaps in knowledge about how it works and the fear that can result from ignorance and misinformation.
The U.S. Centers for Disease Control and Prevention has warned pregnant women not to travel to the countries and areas where they could catch the virus, and it encourages other travelers to avoid mosquito bites by wearing long sleeves and pants, and by using insect repellent. Because the virus can also be transmitted by sexual intercourse, it urges men having sex with pregnant women, or those trying to become pregnant, to use condoms or abstain from sex.
Scientists and public health officials acknowledge that although they have uncovered a great deal about the virus in recent months, new questions continue to arise.
© Copyright IBTimes 2022. All rights reserved.
FOLLOW MORE IBT NEWS ON THE BELOW CHANNELS