Instagram And Facebook Users In The US Can Now Share NFTs
KEY POINTS
Eligible users need to update their apps to the latest version to access the NFT features
They can share NFTs directly to the feed from the wallet via the Share to Feed option
They can connect their digital wallets like Rainbow, MetaMask, Trust Wallet, Coinbase Wallet and Dapper Wallet
Users of Facebook and Instagram in the U.S. can now share non-fungible tokens (NFTs) on the social media platforms by connecting their digital wallets to them.
Meta announced Thursday that the new feature, which is finally live, also allows users to cross-post the NFTs they have in possession.
The roll-out comes a few months after the company tested the new feature on select Instagram and Facebook accounts in May and June, respectively.
"Everyone on @instagram and @facebook can now share their digital collectibles in the U.S., and on Instagram in the previously announced 100+ countries. Creators like artist Lívia Elektra are sharing their NFTs on our apps," Meta said.
The company announced the launch of its NFT support on Instagram across 100 countries in August. Now, it can be accessed by all users in these countries instead of just select accounts.
Since the feature is now live, users can already connect their digital wallets like Rainbow, MetaMask, Trust Wallet, Coinbase Wallet and Dapper Wallet to their Instagram and Facebook apps to share NFTs on Ethereum, Polygon and Flow.
Meta also noted in its update that before users can start sharing their NFTs on the social media platforms, they need to update their apps to the latest version first. They have to proceed to the Settings menu afterward, so they can connect their digital wallets.
Users can connect any wallet of their preference via the Digital Collectibles tab under the Settings menu. A notification will appear on their screen and ask for their wallet password afterward. Users will then need to follow the instructions to fully integrate their wallets into the social media apps.
Once the entire process is complete, users will be able to see the NFTs they own on their Instagram and Facebook apps, and they will be able to post these images just like how they post normal photos and videos on the platforms. They will also have the option to share them directly to their feeds from their wallet via the Share to Feed option.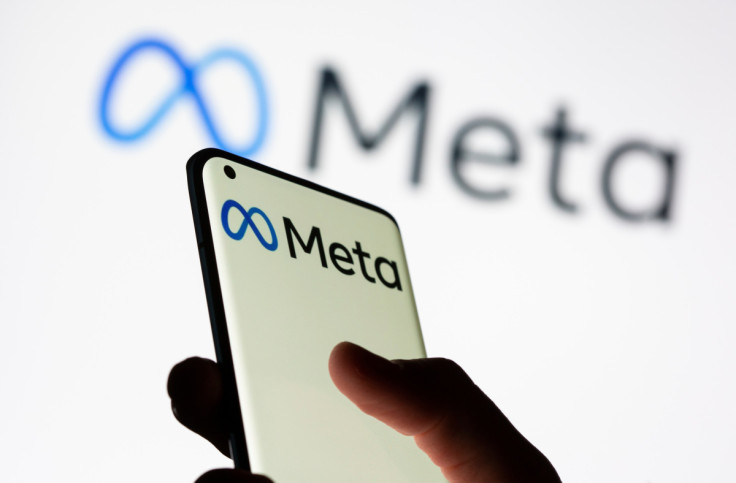 © Copyright IBTimes 2023. All rights reserved.