Hedge Fund Pantera Capital Seeks To Raise $1.25 Billion For Another Blockchain Fund
Pantera Capital, the world's largest hedge fund by assets under management, is seeking to raise around $1.25 billion for a new blockchain fund.
Pantera Capital's founder and CEO Dan Morehead confirmed the hedge fund's plans for a second blockchain fund at a conference in Singapore, Bloomberg reported Wednesday. He also added that the firm's goal is to close the blockchain fund by May next year and then invest in digital tokens and equity in an effort to persuade institutional investors.
The hedge fund also debuted a blockchain fund worth $600 million last year to offer exposure "to all facets of the cryptocurrency and blockchain markets."
"We want to provide liquidity for people that are kind of giving up because we're still very bullish for the next 10 or 20 years," the CEO was quoted as saying by Bloomberg.
The blockchain fund announcement by Morehead comes when the crypto market has crashed hard, and the leading cryptocurrencies - Bitcoin (BTC) and Ether (ETH) - have dropped more than 70% from their all-time highs.
Due to the increase in the volatility of cryptocurrencies, multiple firms have gone bankrupt, including crypto hedge fund Three Arrows Capital (3AC), crypto lending platforms Voyager Digital and Celsius Network, along with crypto mining firm Compute North.
"Unfortunately, crypto pricing has become correlated with risk assets, which I honestly don't think has to be true," Morehead said. "My hope is that soon crypto will decouple from the macro markets."
Recently, Web3 game development studio Revolving Games raised around $25 million in a funding round led by Pantera Capital, and the funds will be used to create scalable decentralized game experiences for in-house titles, CoinDesk reported.
Interestingly, Pantera Capital also saw executives leaving the firm recently. Samir Shah, the Chief Operating Officer at the firm, left after just two months of joining, as per his LinkedIn profile. Chief Financial Officer Ryan Davis also left in September, according to CoinDesk. Matt Gorham will replace Davis, the report stated.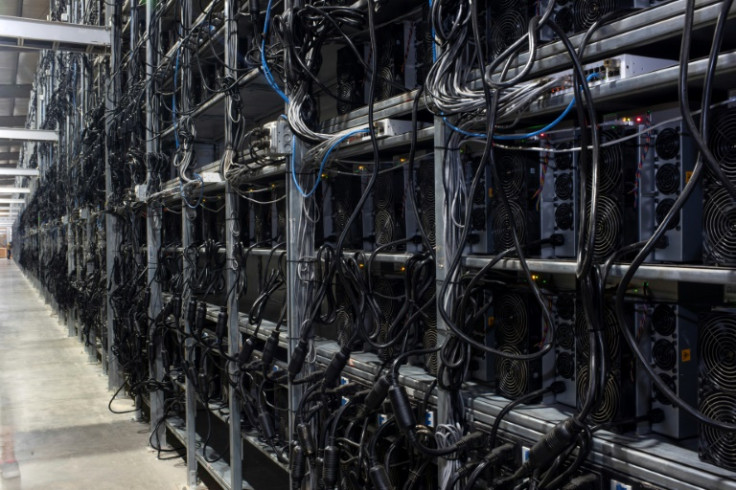 © Copyright IBTimes 2023. All rights reserved.