Instagram For Kids Would Be A 'Parent-Controlled Experience,' Says Facebook
Following an increased demand by young teens and kids to use social media apps they can't have access to because of their age, Facebook is making plans to roll out a kid-friendly version of the Instagram app for users 13 and under.
According to a post on an employee message board, which was obtained by Buzzfeed News, the company plans to build "a new youth pillar within the Community product Group to focus on two things: (a) accelerating our integrity and privacy work to ensure the safest possible experience for teens and (b) building a version of Instagram that allows people under the age of 13 to safely use Instagram for the first time."
The announcement is a part of Facebook's plans to expand its user base, Adam Mosseri, the head of Instagram, told the publication. The company's policies currently forbid children under the age of 13 from using the app. It also comes on the heels of Instagram announcing they were going to do more to try and protect their youngest users from abuse, bullying and predation.
Among the ways the company plans to do this, according to a blog post, is to introduce a new feature that prevents adults from communicating and sending private messages to any users under the age of 18 who do not follow their accounts.
However, while the app is also in the earliest stages and may not launch right away, young kids also won't have free reign over the app, and parents are going to have some control over what their kids can see and do.
"Increasingly kids are asking their parents if they can join apps that help them keep up with their friends. Right now there aren't many options for parents, so we're working on building additional products—like we did with Messenger Kids—that are suitable for kids, managed by parents," a Facebook spokesperson told The Hill. "We're exploring bringing a parent-controlled experience to Instagram to help kids keep up with their friends, discover new hobbies and interests, and more."
While details about the new service are still not available because of the earlier stages of development and planning, before any launch, Facebook would likely need to make sure that they are compliant with laws and guidelines set forth by the Children's Online Privacy Protection Act.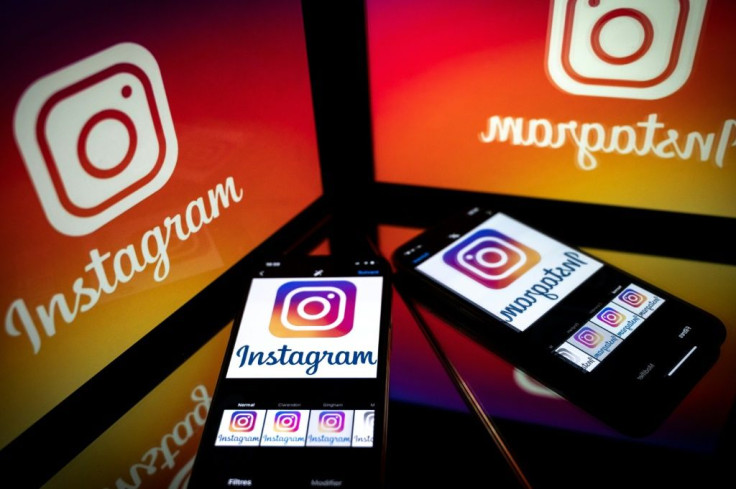 © Copyright IBTimes 2023. All rights reserved.