Instagram Rolls Out New Tools For Businesses In Europe, Other Regions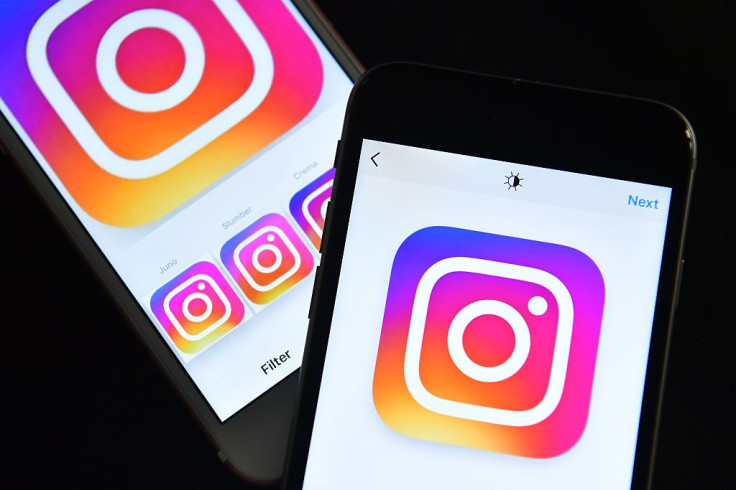 Instagram has announced that it is currently rolling out new tools for business pages, so that companies will gain better exposure and keep their users engaged.
Instagram first announced its new business-centric tools back in June. The tools included Business Profiles, Insights and a Promote feature. Companies will be able to create a Business Profile for free. Unlike regular profiles, Business Profiles have a contact button where customers can easily access a company's phone number and email address. Customers can also bring up directions with a tap.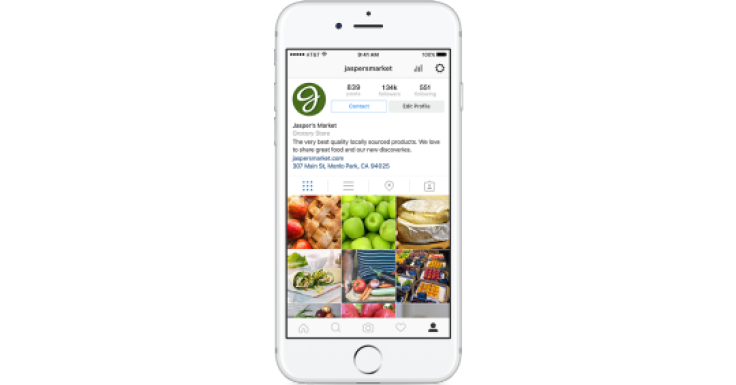 Creating a Business Profile will also unlock Insights and the ability to promote a post. Insights is an analytics tool which provides companies with information on which of their posts are more engaging to their followers. This provides companies with relevant information on how to make timely content.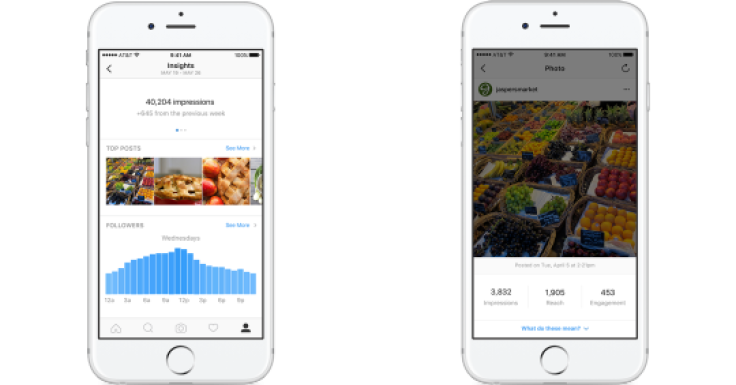 Companies with an Instagram Business Profiles will be able to promote their most popular posts by turning them into ads right from the app. Businesses will be able to target a particular audience who will see the ads, or let Instagram do it for them.
"With so many companies using Instagram, and many people on the platform interacting with them, there was a desire from our business community to do more," Instagram said in a blog post.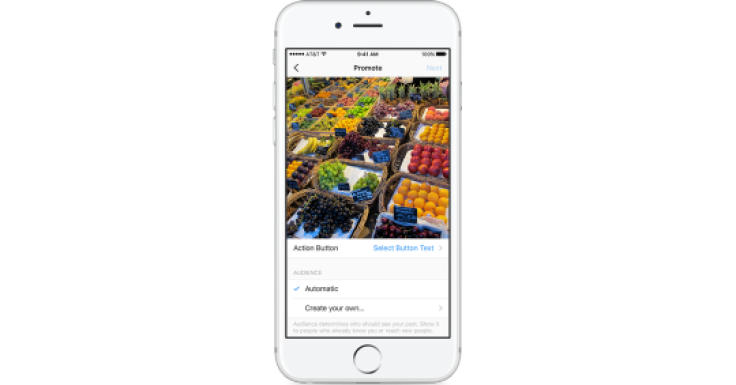 The new Instagram business tools were quietly deployed first in the United States, Australia and New Zealand back in July, according to Engadget. Now, they are currently being rolled out in Europe, and they are expected to be available in more countries within the coming weeks. Instagram hopes to make the new tools available worldwide by the end of 2016.
The new tools will greatly benefit a lot of startups and even big companies to easily interact with their customers. The only real downside here is that this may possibly lead to more advertisements popping up on the user feed, especially with companies having the ability to turn regular posts into ads.
© Copyright IBTimes 2023. All rights reserved.