Instagram Testing New Feature That Allows Users To Share Stories To Facebook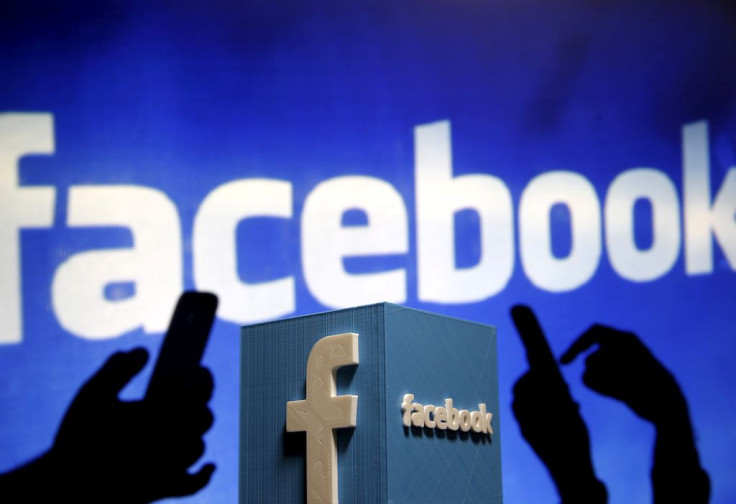 Facebook has copied Snapchat's main feature for its main app, Messenger and Instagram earlier this year. Now, it looks like Instagram Stories is being tested to appear right inside the main Facebook app, as well.
The Next Web's social media director Matt Navarra discovered that FInstagramis testing a new feature that allows users to share Instagram Stories to the main Facebook app. Navarra shared a couple of screenshots of how this will work on his Twitter page. At the time, it wasn't clear how many people are able to take part in this test, but Instagram did confirm that it was real.
"We are always testing ways to improve the experience on Instagram and make it easier to share any moment with the people who matter to you. We have no other plans to share at this time," an Instagram spokesperson said in an official statement, as per Mashable.
Navarra's screenshots show that Instagram users will be able to see an additional option to share their Story to Facebook. The option is located directly beneath the option to share it on the user's Instagram Story feed and just above the user's recent contacts.
Instagram Stories shared to Facebook will appear on the Facebook app's Story section, which is located at the top of the News Feed. The second screenshot shows that the Facebook Story will indicate that it was created and shared using the Instagram app along with the timestamp just beneath the user's name.
This type of new feature may seem a bit odd, but it may indicate a problem with the integration of the Snapchat feature on the main Facebook app. The Story feature might be popular on Instagram, but the same can't be said on Facebook.
Instagram Stories already has 250 million daily users, while there's no current number provided on how many people are actually using Facebook Stories. Stories are so unpopular on Facebook that the company decided to place grayed-out icons of user's friends to populate the Stories section of the app, as pointed out by The Verge. Perhaps by mixing Facebook and Instagram's Stories together, Facebook could solve this problem.
Ever since Facebook acquired Instagram in 2012, the two apps have mostly been kept separate, according to TechCrunch. Instagram users have been able to share photos and videos directly to their Facebook News Feed for some time now, but that doesn't work the other way around.
Facebook and Instagram are still testing this new feature out, and there really is no information when exactly this will become a permanent thing. It's entirely possible that Facebook could decide not to move forward with this, but it does present the opportunity to further promote its Stories feature and keep Snapchat's growth at bay.
In other Facebook-related news, it also appears as though that the company is testing out colored comments. The Next Web claims that this is currently being tested to a small fraction of users. The feature appears to be quite similar to text posts with colored backgrounds on Facebook.
© Copyright IBTimes 2023. All rights reserved.