Instagram's Algorithm Feed Update Prompts Users Rebel Against Chronological Change In Change.org Petition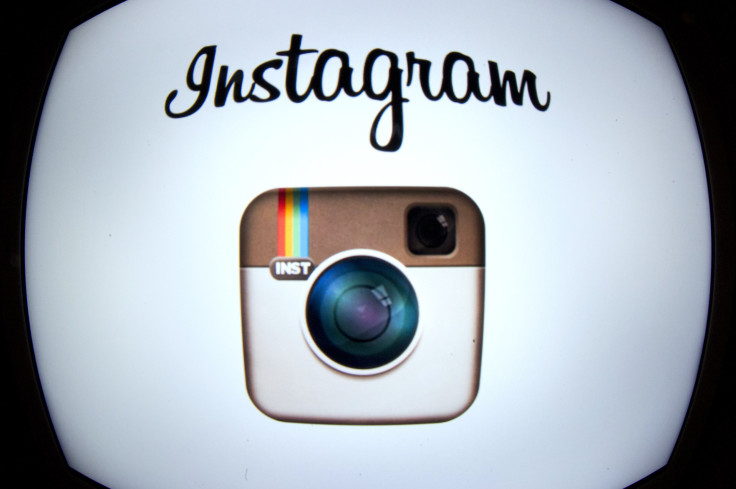 Similar to Facebook, Instagram will no longer display users' feeds in chronological order. While the company said the purpose is to make sure IGers don't miss their favorite posts, netizens largely revolted against the idea.
On Twitter, some people wrote messages like "Rest in peace, Instagram." Others said they were confident they wouldn't like the Instagram change because they didn't like it when it happened on Facebook.
In fact, so many people detested the plan to reorganize the feed that a Change.org petition was launched to keep Instagram chronological. "We are users of Instagram and do not want to be forced into having our feeds display in a 'your favorites' order. We want the ability to at least choose to keep our feeds in chronological order," a letter to Instagram on the petition page reads. "Please listen to our feedback as users of your platform and at least give us the ability to choose how we see our feed."
A day after Instagram made its announcement, more than 55,000 people signed the petition to keep Instagram in sequential order. The goal was to reach 75,000 signatures.
In the original post Tuesday, Instagram maintained the update was in the best interest of participants. "If your favorite musician shares a video from last night's concert, it will be waiting for you when you wake up, no matter how many accounts you follow or what time zone you live in. And when your best friend posts a photo of her new puppy, you won't miss it," IG explained Tuesday. "We're going to take time to get this right and listen to your feedback along the way. You'll see this new experience in the coming months."
Instagram has not issued a statement in response to the backlash.
Follow me on Twitter @mariamzzarella
© Copyright IBTimes 2023. All rights reserved.