Intel Acquires Voke VR Startup As It Moves Into Immersive Sports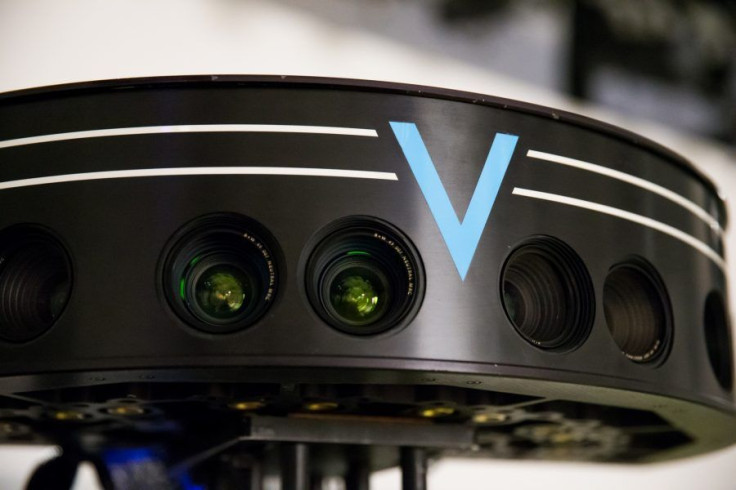 Intel has acquired VOKE, a startup which specializes in immersive sports video experiences.
Founded in 2004 and headquartered in Santa Clara, Calif., VOKE was formed by husband and wife Sankar and Uma Jayaram, who previously founded a VR lab in Washington State University back in the 1990's. VOKE's technology has already been used for viewing the NCAA Men's Basketball Final Four, New York Fashion Week and the 2016 Kabaddi World Cup, which is an indoor soccer tournament.
"We plan to completely change the way fans engage with and experience live events," said Sankar Jayaram in a statement.
James Carwana general manager of the new sports group said, "They've captured the attention and the imagination of broadcasters, leagues and teams with their technology and what's possible."
"Together, we can innovate and scale our new immersive sports business faster to bring fans the most personalized, fully immersive VR experience ever imagined and change the way networks, sports leagues and teams engage with their audiences, Carwana said"
In addition to announcing the deal with VOKE, Intel said it has created a new sports-focused business unity which will focus on virtual reality in hopes of capitalizing on the emerging technology.
The new business unit incorporates the freeD technology Intel acquired back in March when it acquired Replay Technology. The freeD system is able to create a live, virtual reality environment, using dozens of cameras when capturing live sports events.
© Copyright IBTimes 2023. All rights reserved.