Intel Outsourcing 14nm Chipset Amid Struggle To Advance To 10nm Process
Intel is reportedly planning to outsource part of its 14nm chipset production to Taiwan Semiconductor Manufacturing Company (TSMC) while it is struggling to advance to the 10nm process and as it deals with 14nm production capacity issues.
Industry sources divulged to Digitimes Monday that since Intel has seen its overall 14nm chip supply fall short of demand by around 50 percent, it is now looking to outsource some of its chips to TSMC — a company that is mostly known for producing chips for Apple's iPhones.
The chipsets that Intel is outsourcing to TSMC are its entry-level H310 and its other 300 series chipsets. Meanwhile, it would still be the one to produce the server-use processors and chipsets for high-margin products.
Intel may have thought of this move because outsourcing seems to be the most appropriate and practical choice for the company that is unlikely to build additional 14nm process facility at this point.
Market watchers believe Intel's problem with its 14nm process production capacity is due to the delay in the company's move to advance to 10nm process. Intel originally planned to enter mass production of its 10nm Cannon Lake processors two years ago, but the company kept on postponing the schedule, according to Fossbytes.
In Intel's latest update regarding its 10nm process, the company revealed that the commercial launch of its 10nm chips has been pushed back to the fourth quarter of 2019. Intel did not indicate if this is the last delay, however.
It's worth pointing out that the 14nm process is Intel's "longest-lived" manufacturing node in its history. The company has been adopting the so-called "Tick-Tock" model for its microarchitecture change, but the cycle has been slowing down since 2014.
Meanwhile, the move to outsource to TSMC isn't really that surprising. Intel has, after all, partnered with TSMC for SoFIA-series chipsets and FPGA products. TSMC is also the one that manufactures Intel's baseband chips for the iPhones.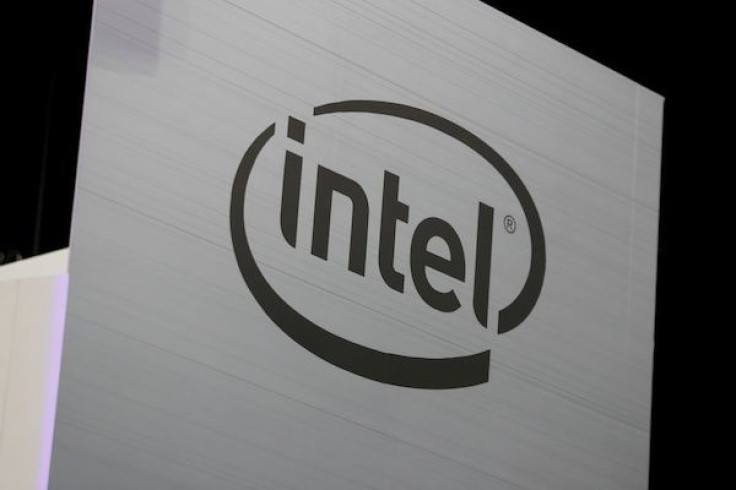 © Copyright IBTimes 2023. All rights reserved.