Intel Reportedly Planning To Release Augmented Reality Glasses Later This Year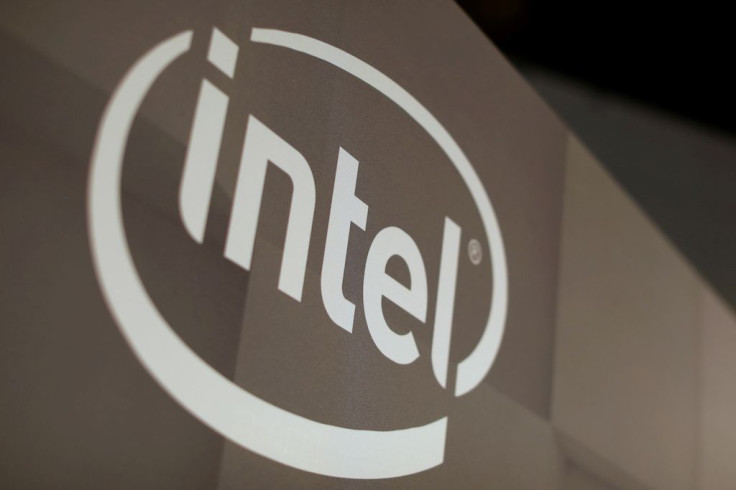 Intel is reportedly planning to sell its own pair of augmented reality smart glasses later this year. The chipmaker is said to be planning to sell a majority stake in a spinoff company that will sell this smart glasses.
Intel's augmented reality glasses will allegedly feature a laser-based project that will reflect off the lens to the wearer's retina to show contextual information in the user's field of view, according to Bloomberg. The device will be able to pair with a smartphone through Bluetooth and the smart glasses itself is currently known internally as "Superlite." People familiar with matter said that Intel values its new spinoff at around $350 million and that the business itself will likely be called Vaunt. Intel is said to be seeking out multiple backers to invest in the new spinoff.
Intel is no stranger when it comes to augmented reality. Back in 2015, the company bought Recon, a manufacturer of smart glasses for sports and enterprise. However, back in October, Intel decided to shutdown the division, according to Engadget. Some of the employees that was part of Recon are now said to be part of Vaunt and are working on this new pair of smart glasses.
Intel has also worked with Daqri, an industrial AR headset company that tried to launch its own VR-style "merged reality" headset known as Project Alloy. That was also scrapped last year, according to The Verge. It was speculated at the time that manufacturer lost interest with Project Alloy when Microsoft began pushing for its Windows Mixed Reality platform.
With Intel's plan to start Vaunt and sell its Superlite AR smart glasses later this year, it seems like the company is taking another chance with this type of hardware prouct. The Superlite AR glasses is said to be manufactured by Quanta Computer, the same Taiwan-based manufacturer that's known for making some of Apple's products.
Intel isn't actually the only company that's working on AR glasses. Apple is rumored to be developing its own pair, which may arrive as early as 2019. Quanta is also believed to be the manufacturer for Apple's augmented reality device. Meanwhile, Amazon is also said to be preparing its own AR device that would be powered by its Alexa voice assistant. During CES 2018, startup Vuzix already showcased the Vuzix Blade, a pair of AR glasses powered by Amazon Alexa, and it's scheduled to launch in the second quarter for $1,000.
© Copyright IBTimes 2023. All rights reserved.