The Internet Of Things: Government Gets Ready For A More Connected World With New FTC Division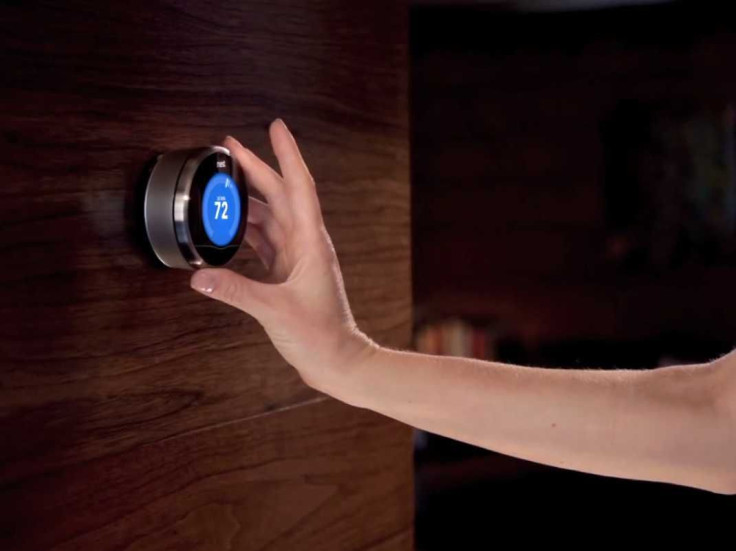 The Federal Trade Commission is preparing to regulate the so-called Internet of Things, the growing web of sensors embedded in everyday items. The agency announced Monday it was replacing an existing unit that focuses on smartphones to broaden its scope to include smartwatches and connected appliances, as well as hiring from the tech sector to make it happen.
The Internet of Things is a catch-all term to describe the growing number of sensors in a person's life, found inside their smartphone, on their wrist and throughout their home. The FTC says its new Office of Technology Research and Investigation (OTRI) will focus on this "next generation in consumer technology."
The FTC says the new unit will work to ensure that companies protect consumer privacy in the post-digital age, as well as the security of their personal data as credit card breaches at large companies become increasingly common. The agency says the OTRI also will keep an eye on every facet of technology, including connected cars, smart homes, big data and "emerging payment methods" like the iPhone's new payment feature, Apple Pay.
A key component of the FTC's plan is hiring technologists as well as researchers educated "in both technology and policy" to "provide technical expertise to FTC attorneys and investigators." In a blog post, the FTC called the new unit "an instrumental source for research and information on technology's impact on consumers."
© Copyright IBTimes 2023. All rights reserved.