iOS 11: Apple Pay Cash Requires Photo ID For Full Access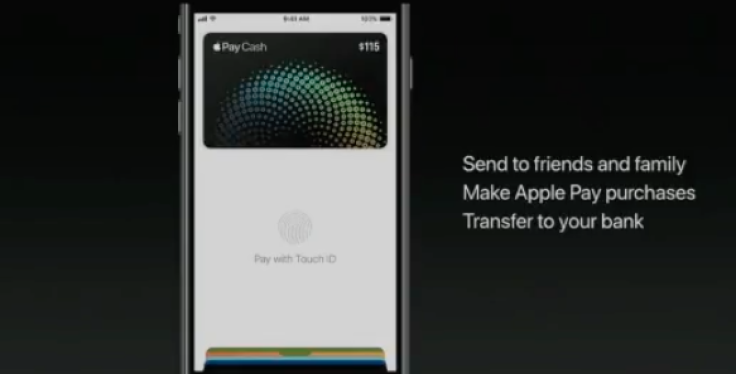 If you want to fully use Apple Pay Cash on Apple's upcoming iOS 11 update, you might need to have your driver's license ready.
Apple revealed improvements on Apple Pay with the software update during the Worldwide Developers Conference in June. The company announced it would allow person-to-person payments with Apple Pay on iMessage. Apple also introduced another advancement, the Apple Pay Cash card.
Users who want to fully take advantage of the Apple Pay cash in the upcoming update may have to scan a photo ID, such as a state ID, according to iHelp BR [via Apple Insider]. iPhone and iPad owners will have to scan the front and back of the card.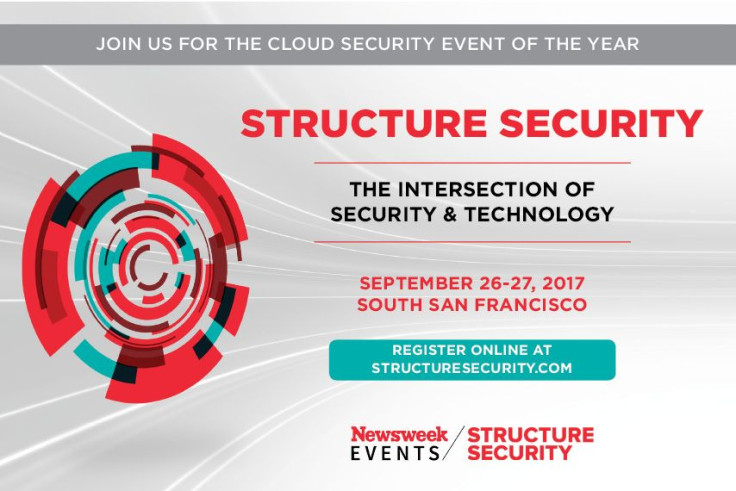 The site spotted in the update's beta code a line that read: "Verify your identity to continue using Apple Pay Cash," while another said "position your driver's license or identity with photo on the [camera's] frame." The code also says Apple Pay Cash "works best" with debit cards, which may be a way to deviate people from using credit cards, which will come with a three percent fee for person-to-person payments.
If the ID card can't be verified, users may be blocked from using the person-to-person payment feature on iMessage. However, cash balance should work with other transactions made with Apple Pay.
Age Limit On Apple Pay Cash?
The ID requirement could be a way to implement an age barrier. Although the age limit is not specified, it could be used to block children. Back in 2014, Apple settled a case with the Federal Trade Commission over unauthorized in-app transactions made by kids. The FTC said the company failed to notify parents that typing in a password would approve a transaction and then open a 15-minute window in which unlimited charges could be made without authorization. The agency said the refunds totaled a minimum of $32.5 million.
Apple Pay on iOS 11
Apple announced at WWDC iMessage will have the ability to detect when someone tells the user money is owed. The iPhone or iPad will then show Apple Pay in iMessage as a suggestion where it usually predicts the next word the user should type. The money the user receives will be added to their Apple Pay Cash Card, which can be used to send money to others on their device, make purchases and transfer funds to their bank account.
Apple Pay's person-to-person payment service will make it easier for iPhone users and will compete with Venmo and Zelle services.
iOS 11 Rumors
Besides payment-to-payment, your iPhone might be able to tell you how many calories are in the meal you purchased by using the device's NFC (Near Field Communication) chip. Apple announced at WWDC it was opening the NFC chip to developers, which means that specific technology won't only be used for Apple Pay.
iOS 11 is expected to boost Siri, and the Maps app, which will give more information to users when shopping at malls and flying out airports. The update will also come with a Do Not Disturb While Driving feature, and will save storage by compressing video with high-efficiency video coding, offering up to two times better compression.
iOS 11 will launch in September.
© Copyright IBTimes 2023. All rights reserved.