Do Not Disturb While Driving On iPhone, iOS 11 Revealed By Apple At WWDC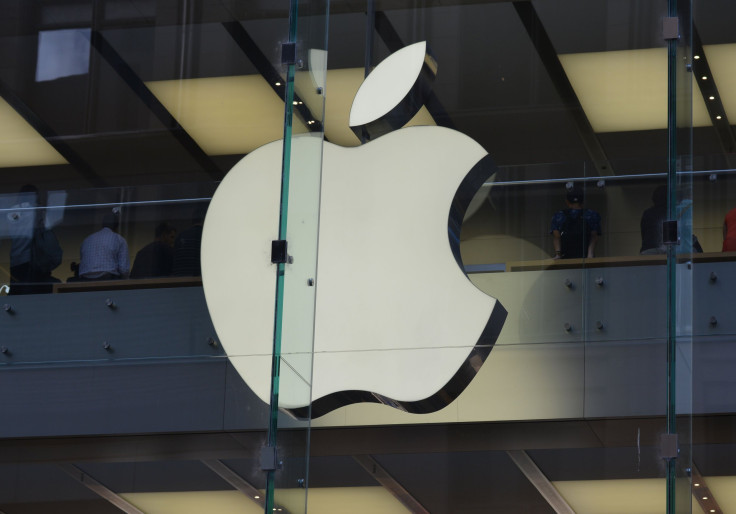 Apple's iOS 11 update will come with a Do Not Disturb While Driving feature, which addresses lawsuits filed against the company related to distracted driving.
"We think this is going to be a real important step for safety in the car," said Craig Federighi, Apple's senior vice president of software engineering at the Worldwide Developers Conference.
Read: WWDC News: MacBooks and iMacs Refreshed, macOS High Sierra Introduced
The Do Not Disturb mode for drivers will sense automatically when you're driving, using speed detection, and turn off notifications. The feature also will auto-reply when people send you messages, saying you'll answer later. You can also disable the feature if you're just a passenger.
Lawsuits Against Apple
The feature, which will roll out with iOS 11, follows lawsuits, although Apple did not mention them at WWDC, and represents a step toward addressing claims made by plaintiffs.
One of the lawsuits was filed by a Texas couple last December after the family suffered a car accident because of a distracted driver. The driver, Garrett Wilhelm, who was on the FaceTime app, was driving his Toyota 4Runner at full highway speed (65 mph) and struck the family car. James and Bethany Modisette's 5-year-old daughter was killed in the incident. The couple and their other daughter were injured.
Read: WWDC 2017: Apple TV To Support Amazon Prime Video
The lawsuit, filed in California Superior Court in Santa Clara County, claims Apple failed "to warn users that the product was likely to be dangerous when used or misused" or to instruct on its safe usage. Citing a previous Apple patent, the Modisettes said the company failed to manufacture its iPhone 6 Plus with "safer, alternative 'lock-out' technology."
The lawsuit says :
"Despite the fact that Apple Inc. has had the technology since at least 2008 to implement a 'lock-out mechanism without requiring any modifications or additions to a vehicle by using a motion analyzer, a scenery analyzer and a lock-out mechanism,' Apple Inc. has never implemented its technology on any of its iPhones."
Earlier this year, a class-action lawsuit was filed against Apple in Los Angeles County Superior Court by MLG Automotive Law, seeking to force Apple to create a feature that would lock out users from their devices when driving to prevent them from texting or using their iPhones while on the road. The plaintiff in the suit was identified as Julio Ceja of Costa Mesa, California. He was involved in a car accident in which his vehicle was hit by a distracted driver who allegedly was on her iPhone.
The lawsuit also claimed Apple has had the technology to lock out drivers while driving since 2008 but has chosen not to use it. The suit said the company has chosen not to add the feature to its devices "over concerns that it will lose market share to other phone-makers who do not limit consumer use."
The lawsuit claims seem to derive from a patent granted to Apple in 2014 that was filed in 2008. The patent includes a mechanism that would "disable the ability of a handheld computing device to perform certain functions, such as texting, while one is driving."
© Copyright IBTimes 2023. All rights reserved.
FOLLOW MORE IBT NEWS ON THE BELOW CHANNELS