iOS 12 Release Date News: Apple Reportedly Delaying Major Features To 2019
A recent report claims Apple is changing its strategy when it comes to new features that will arrive in iOS 12 this year. The tech giant will allegedly delaying some of the new iOS features to 2019 and will focus more on "performance and quality issues" for the rest of 2018.
Apple's head of software Craig Federighi has allegedly announced a revised plan to employees earlier this month, according to Axios reporter Ina Fried. Since Apple plans to change its software strategy, some of the planned new features for iOS 12 will be delayed for a 2019 release date. The reason why Apple did this is because of how the company has been criticized for security and quality issues in iOS 11. Another reason is the controversy surrounding how Apple decided to slow down older iPhones.
The report claims that a number of upcoming new features for iOS 12 won't be available later this year. Some of the new features that won't part of the updated operating system at launch include "a refresh of the home screen" and "in-car interfaces," which may be referring to CarPlay.
The report also mentioned that core apps like Mail won't see any significant improvements. There's also a planned update for iPhone photography. No specifics were given, but the update would have brought improvements to picture-taking, photo editing and sharing experiences.
Although Apple is planning to delay these major features on iOS 12, the upcoming software update will still have some new features at launch. This is expected to include improvements to augmented reality, digital health and parental controls. Apple is also prioritizing making iPhones more responsive and making sure that the update lessens the possibility of customer support issues.
According to 9To5Mac, it received the same information from an anonymous tipster from a couple of weeks ago. The source said Apple had frozen every major iOS 12 feature, except those that are intended to be shown during the keynote. Apple's software strategy for iOS 12 has been compared to Mac OS X "Snow Leopard," which was an update that primarily focused on refining the user experience.
Apple typically unveils a major iOS update during the World Wide Developers Conference (WWDC) in June and it's expected that iOS 12 will be announced during that event. Apple will likely release the final version of iOS 12 sometime in the fall to coincide with the release of its 2018 iPhone models.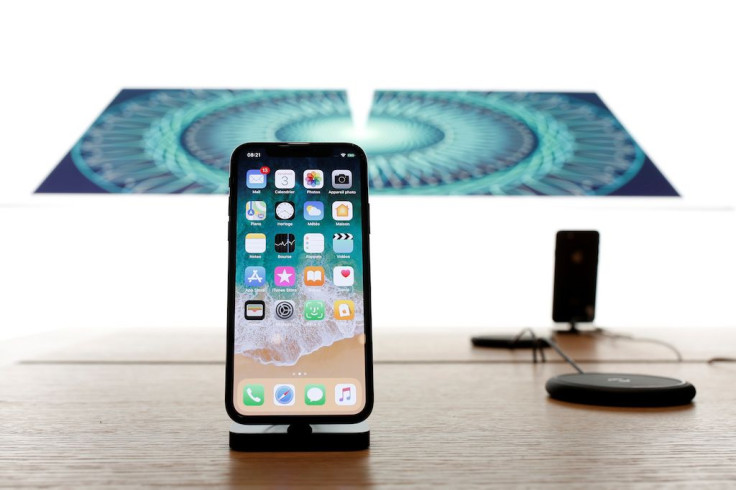 © Copyright IBTimes 2022. All rights reserved.
FOLLOW MORE IBT NEWS ON THE BELOW CHANNELS