iOS 14 Tip: How To Use App Library
KEY POINTS
Apple introduces a slew of user experience improvements in iOS 14
These includes a new App Library feature
This feature organizes all installed apps in one screen
iOS 14 brings a slew of enhancements to the iPhone user experience. One of these enhancements and new features is the new App Library, which can be very helpful for those who want their handsets free of cluttered app icons.
The new App Library organizes all installed apps according to their category in the App Store. All apps can be accessed in just one screen so that users won't have to swipe left and right when they forget which Home Screen app page contains the app they want to open.
Here's how to use the App Library in iOS 14:
Accessing the App Library
The App Library can be accessed by swiping right to the last Home Screen app page, then swiping one more time to reveal a new section called "App Library." This is where all apps can be found according to category.
It's worth noting that iOS will categorize apps based on their category in the App Store, which means apps may not be found in the folder that users think they belong to. Amazon, for example, will be found in the Lifestyle category, while Amazon Prime Video will be found in the Entertainment category.
Searching for apps
App Library will feature all apps installed on the iPhone. This means that users who have many apps on their device should expect to do a lot of scrolling to find the app they want. The Search bar at the top of the App Library aims to make it easier to find apps.
Users can simply type in the name of the app they are looking for in order to find it. Users can also type the first letter of the app name (if they forgot the whole app name) then scroll from the list shown on screen.
Add apps to App Library
iOS will create new Home Screen app pages for new apps. Those who have hidden app pages and do not want iOS to create new app pages have the option to limit iOS to adding apps to the App Library only. This can be done via Settings > Home Screen then ticking App Library Only under New App Downloads.
Delete apps from App Library
Users can also delete apps from the App Library by pressing and holding on the app's icon, then tapping on the Delete option that appears.
iPhoneHacks noted that the App Library cannot be disabled. It is enabled by default in iOS 14, but the site speculates that Apple will monitor usage statistics and might continue or discontinue it in iOS 15 based on feedback.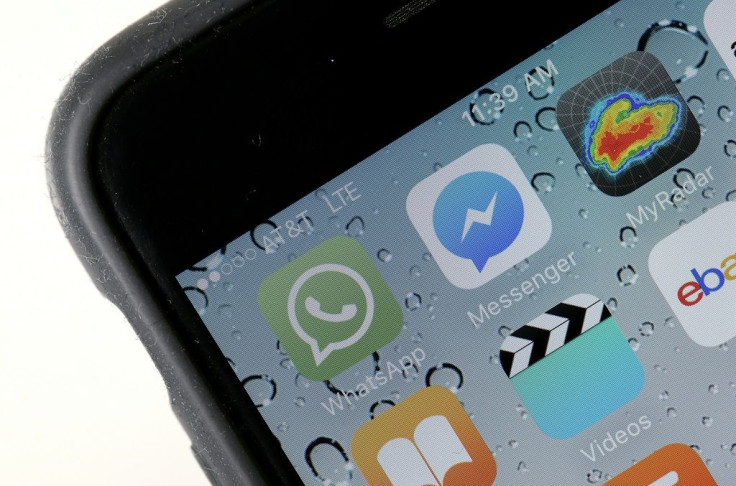 © Copyright IBTimes 2023. All rights reserved.