iOS 9 Suggests Slo-Mo Selfies Headed To Next iPhone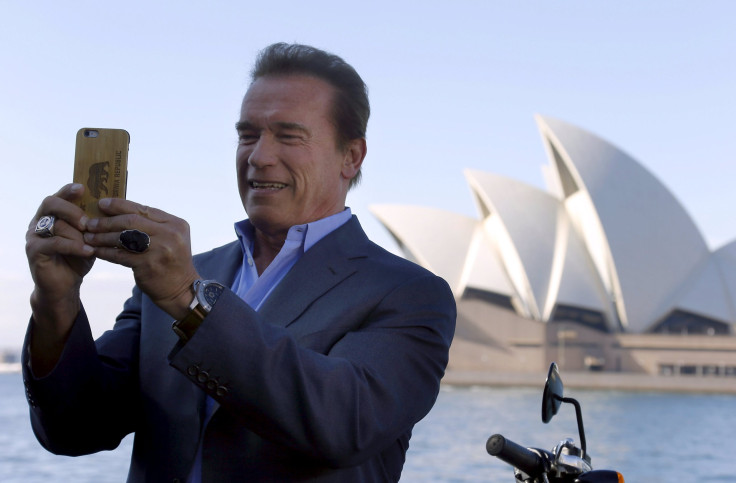 Apple might not have released a new iPhone at its conference earlier this week, but it did release a beta version of iOS 9, the operating system that will be running on the new iPhone when it comes out this September. Developers and Apple fans are tearing through the code looking for clues as to what Apple's up to, and they're finding some interesting items:
The hooks that developer Hamza Sood are highlighting appear to be checks whether an iOS device supports certain abilities, like recording 1080p video from its front camera. Currently, there isn't a device that can do that -- the iPhone 6's front camera tops out at recording 720p data. But even more interesting are lines that indicate that future front-facing cameras might support slow motion, as much as 240 frames per second at 720p resolution.
That would mean that users could slow down videos to one quarter of real-life speed. Currently, the iPhone 6's rear camera can record at 240fps.
Many of these additions don't seem to be the kind of features that can be activated through a software update -- especially the possibility of a front-facing flash. (Although there's nothing physically stopping current iPhones from stitching selfie panoramas.) So they are likely intended for a future device, which is probably the iPhone Apple is currently cooking up in its labs.
Other smartphone companies have invested in improved front-facing cameras as a selling point, usually so they can invoke the word "selfie" in marketing. HTC, for example, sells an Android phone with a 13 megapixel front-facing camera. Apple has stayed out of that specifications race so far. While several Android devices can record from their cameras in slow-motion, they tend not to be as high-quality as those captured on an iPhone. Apple's version of the feature is prominent and simple to use, which has led to an explosion of slow-motion videos on social media.
Apple is expected to launch a new iPhone in September. If the comany follows recent precedent, this year's model could be known as the iPhone 6S, and it would certainly be a banner feature if it ends up sporting a slow-motion selfie mode.
© Copyright IBTimes 2023. All rights reserved.