iOS Software Update Adaption Trumps Android: iOS 10 Now Present On 79% Of Devices, Android Nougat Barely On 1%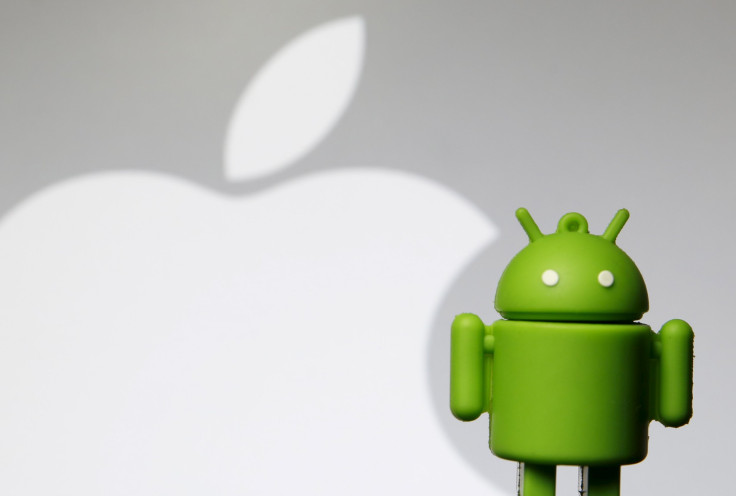 The latest version of Apple's operating system is present on around 80 percent of the company's devices, based on stats regarding the app store measured on Feb. 20 and available on the Apple Developer Program website. The earlier operating system, iOS 9, was present on only 16 percent of devices and previous operating systems were available only on 5 percent of devices.
Compared to iOS adoption, Android seems way behind when it comes to customers installing software updates. Android Nougat hit 1 percent adoption rate according to stats measured on Feb. 6.
The difference in the adoption rate showcases users actually upgrading their devices — operating system updates generally go back up to one or two generations of a current device and if the device is too old, it will simply stop receiving official software update, forcing users to upgrade to a newer device to get access to newer software. Additionally, a small number of adopters could include people switching from other operating systems.
In this context, the Android distribution tells a wholly different story than the iOS one. According to the Android Developer Dashboard, a chunk of Android users are still on the Android Marshmallow OS, released in 2015. What's more pertinent is that Android Lollipop, which is a 2014 update, is still present on around 32.9 percent of Android devices. Even older operating system updates like KitKat OS, Jelly Bean OS, Ice Cream Sandwich OS and Gingerbread OS are still present in the Android ecosystem, which is huge in comparison to iOS' five percent for a similar category.
Putting everything in context, iOS users seem more willing to switch to the newest version of their devices, while Android users would rather prolong usage with the same device.
While factors such as update cycles do determine such things, one prime reason for users to stick to older Android devices is the fact that it is an open source operating system unlike iOS. If users don't get an update on their devices, they have the option to go for rooting their devices which could provide them newer software features on older devices without lightening their pockets to purchase a newer one.
© Copyright IBTimes 2023. All rights reserved.