IoT Security: Nearly Half Of Businesses Experience Breaches Because Of Internet Of Things
Nearly half of all companies in the United States that use an Internet of Things (IoT) network have been affected by a security breach that has hurt annual revenue.
The impact of insecure IoT networks comes from a survey conducted by strategy consulting firm Altman Vilandrie and Company, which surveyed 400 information technology executives across 19 industries that count on internet-connected devices to help manage their business.
Read: IoT Security: Government Accountability Office Highlights Risks Posed By Internet Of Things
While consumers may purchase connected devices like Wi-Fi enabled thermostats and lightbulbs, businesses have long integrated the IoT into their operations to help track products and manage workflow from the assembly line to shipping and delivery.
Forty-eight percent of companies that use internet-enabled technologies as part of their supply chain have experienced at least one security breach, meaning nearly one in two businesses—no matter the size—can be put at risk by unsecured IoT networks.
Businesses that experienced breaches didn't just see their network compromised or data put at risk of falling into the hands of a malicious actor; they reported tangible losses in revenue as the result of the failure to provide proper security protocols.
The cost of IoT network breaches represented 13.4 percent total revenues for companies with revenues under $5 million annually. For larger firms, the cost could reach tens of millions of dollars. Firms with annual revenues above $2 billion estimated the cost of a single IoT breach at more than $20 million.
Read: FCC Aims To Increase Security Regulations On Internet Of Things
While an IoT network presents its own unique challenges for businesses, a majority of companies do not dedicate the resources necessary to protect and maintain the internet-enabled systems.
Sixty-eight percent of respondents to the survey said they think about IoT security as a distinct category but only 43 percent have created a standalone budget to maintain it. Nearly three in four businesses centralize their IoT security decisions despite different parts of the network requires individual needs.
While most companies still aren't investing enough in securing their IoT networks, those that have dedicated resources to security have seen better results. The 52 percent of companies that have not experienced a breach have invested 65 percent more on security than those who have been breached.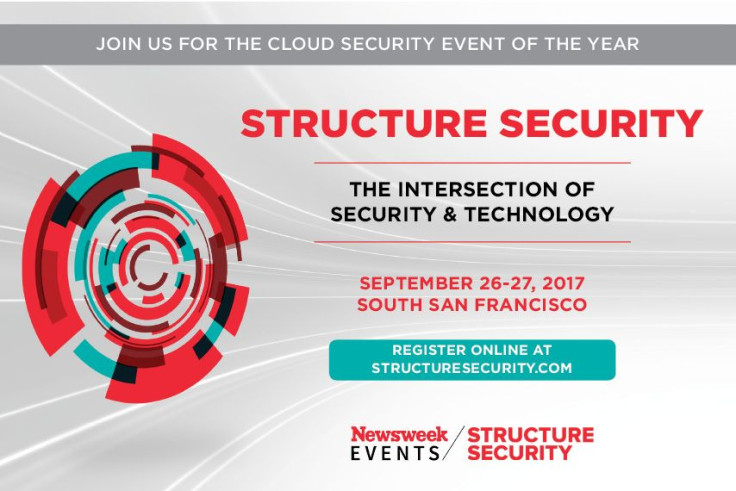 Of companies concerned about securing their networks, preventing loss of control over IoT devices ranks as the top concern. Preventing breaches of customer information and "preventing breaches of company data are ranked as the next most important goals for IoT security efforts.
"While traditional cybersecurity has grabbed the nation's attention, IoT security has been somewhat under the radar, even for some companies that have a lot to lose through a breach," Altman Vilandrie and Company Director Stefan Bewley said in a statement.
"IoT attacks expose companies to the loss of data and services and can render connected devices dangerous to customers, employees and the public at large. The potential vulnerabilities for firms of all sizes will continue to grow as more devices become Internet dependent."
Altman Vilandrie and Company Principal Ryan Dean said it is "critical" for security providers to create a strong reputation for security when it comes to IoT networks. "We see it being critical for security providers to build a strong brand and reputation in the IoT security space. There are lots of providers developing innovative solutions, but when it comes to purchasing decisions, buyers are looking for a brand and product they trust," he said.
© Copyright IBTimes 2023. All rights reserved.