iPad 3 Rumored to be Headed to Production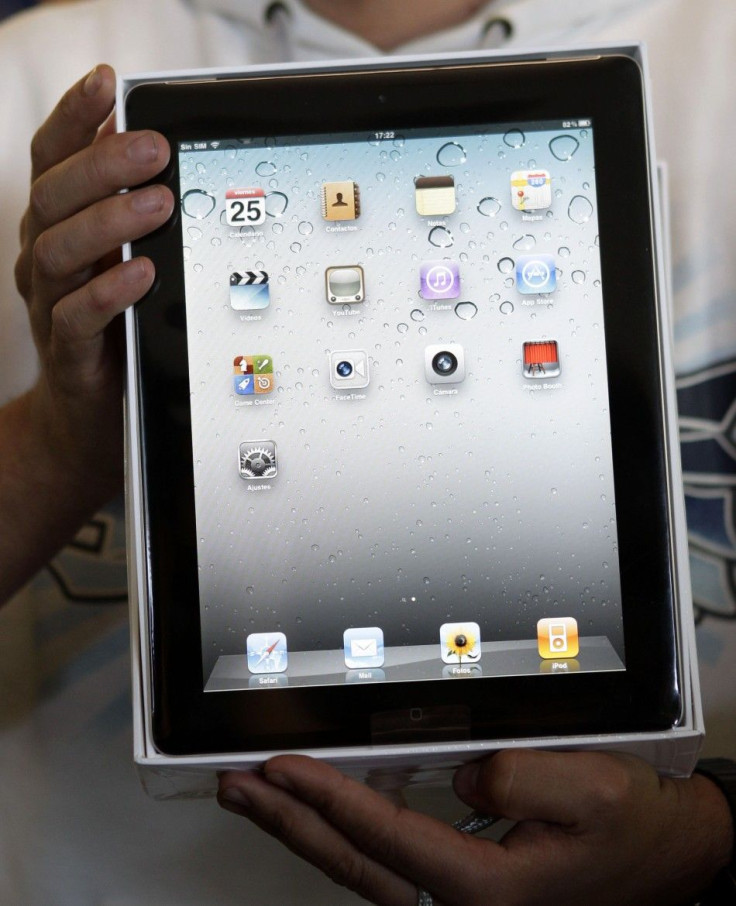 Apple rumors are flaring up again and this time the iPad 3 is at the crossfires.
AllThingsD is reporting that the iPad 3 launch could be slated for early 2012, possibly in March (the same month the iPad 2 was released).
Susquehanna Financial Analyst Jeff Fidacaro has said that the heavily anticipated iPad 3 is headed to production.
Substantiation for this belief comes from the production line tally count.
Apple is supposedly increasing its fourth-quarter iPad builds from between 11 million and 13 million to between 12 million and 14 million.
This is said to be due, in part, to an earlier iPad 3 release date.
Since our last month supply chain checks we are now seeing 600,000 to one million iPad 3 builds showing up on the plan for the fourth quarter of calendar 2011. Our previous estimate did not include any iPad 3s, said Fidacaro to AllThingsD.
AppleInsider has its own theory. The site wrote on Oct. 12 that the next iPad will not be an iPad 3 but rather an iPad Mini that will compete with the Amazon Kindle Fire.
This product will reportedly be a cheaper item intended to target a more price sensitive consumer segment, analyst Brian White with Ticonderoga Securities told AppleInsider.
While touring China and Taiwan to meet with suppliers, White purportedly heard whispers of this iPad mini.
Apple rumors are never hard to come by. Prior to the Apple keynote event, the rumor mill was turning out a waterfall of speculation about the iPhone 5.
Alas, that announcement never came; and the iPhone 4S was just released for sale on Oct. 14.
The keynote address gave no mention of any new iPad products. So there is obviously a gap to fill when it comes to deliberating the next Apple product.
© Copyright IBTimes 2023. All rights reserved.