IPad Dropped On Stone Floor In Slow-Mo Video Survives With New Logi Blok Case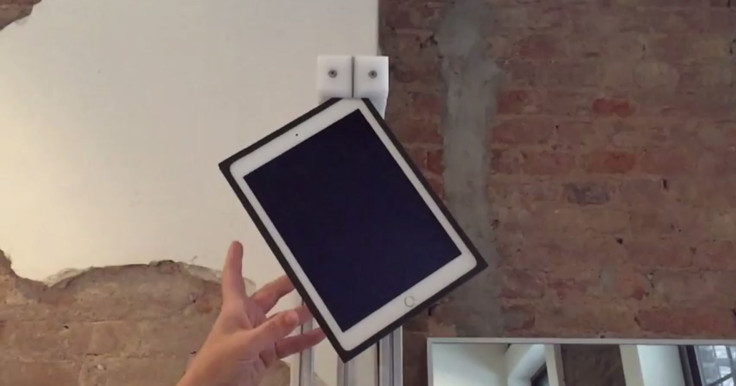 Logitech has taken the wraps off its new Logi Blok cases, the first products to bear the name "Logi" since the announcement of the rebrand last Wednesday. The range consists of three iPad cases, all of which feature cushioned corners to provide drop protection without wrapping the device in a bulky case.
In the video below, an iPad Air 2 in a Logi Blok Protective Shell is dropped onto a stone surface from six feet high. The case has an absorbent polymer structure, flexing at the square corners upon impact to protect against damage to the device and screen. The iPad was dropped twice for multi-angle filming.
"Until now, protecting your iPad from drops meant covering it with a bulky case that took away from the beauty and mobility of the iPad," said Michele Hermann, vice president of mobility, at Logitech. "Our designers worked with material experts to protect the most sensitive parts of the iPad without adding the bulk you associate with ultra-protective cases"
The other two products announced today are the Blok Protective Case and the Blok Protective Keyboard Case. All three will feature the same polymer corners protecting against drops and will be available in August in the U.S., Australia, New Zealand and select European countries. The shell will be available for $39.99 in black, red/violet or teal/blue.
The protective case adds a stand and will support the iPad at any angle within a 50-degree range. Unlike the shell, the stand can fold forward to cover the iPad when not in use. The case comes in the same colors as the shell, but retails for $69.99.
The keyboard case, as the name suggests, adds a wireless detachable keyboard that doubles up as a protective cover. Only available in black or teal/blue, the keyboard case comes in at $129.99.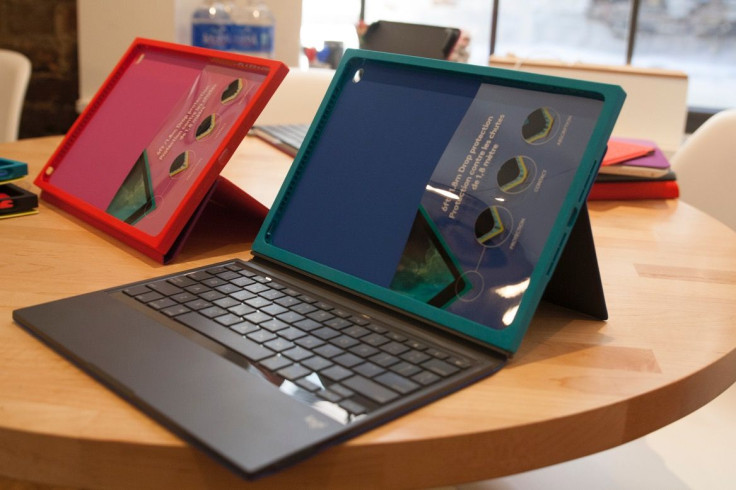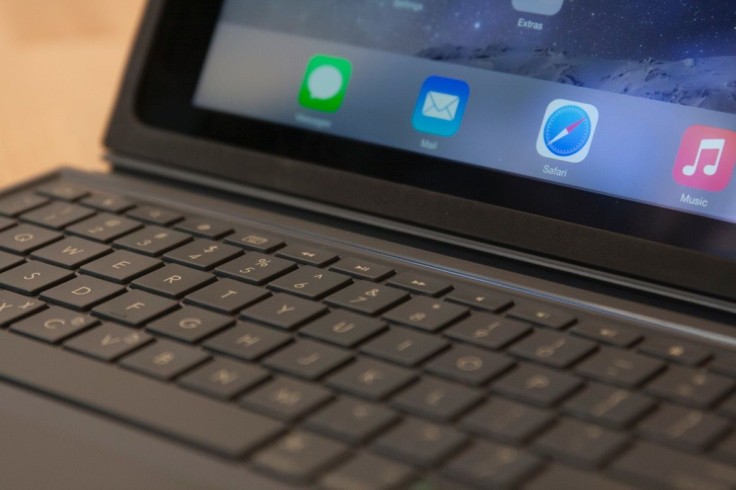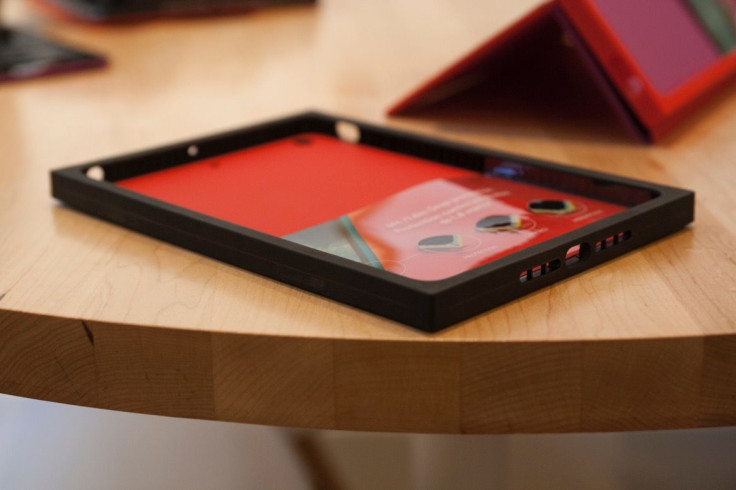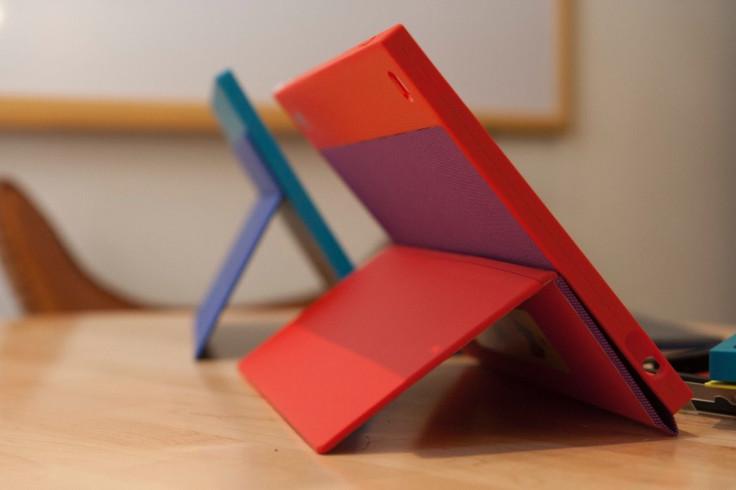 © Copyright IBTimes 2023. All rights reserved.