iPad: Will the Tablet Survive a Fall from 10,000 Feet? (VIDEO)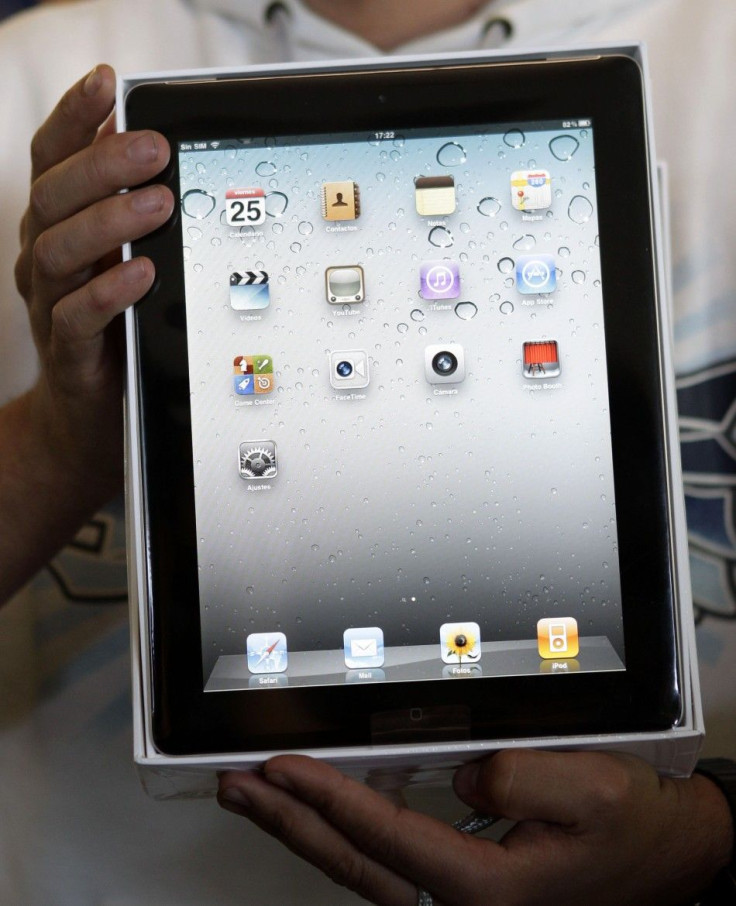 iPad is the world's most popular tablet but with popularity, comes great responsibility and suffering as time and again, the device has been subjected to several torture tests. The latest test attempts to find out whether an iPad with a protective cover would survive a drop from more than 100,000 feet high in the air and still live another day.
G-Form, a company producing innovative protective and shock-absorbing products for sports, conducted an experiment - dropping an iPad with an Extreme Edge case to prove that its protective iPad cases are strong enough to protect the device from any damage even if it fell from extreme heights.
A video on YouTube has showed G-Form attaching the cased iPad to a weather balloon. After they released the balloon, it lifted the iPad to a height of over 100,000 feet.
However, as the balloon flew higher and higher, the immense air pressure made the balloon burst and the iPad made its fast descent. Within a matter of minutes, the tablet landed on a hillside in Nevada, U.S.
With the help of locator devices, the G-Form found the iPad on the rocky surface. Did it shatter into smithereens? No. Incredibly, the iPad is still working.
The iPad's special journey was recorded in the camera on the balloon, and the video was posted on the YouTube.
G-Form celebrated the test's success. We're happy that some of our customers' electronics have survived their testing of our Extreme products, but we don't encourage or recommend intentionally dangerous stunts, the company posted on its website, according to the Huffington Post.
However, not everyone has confidence in the video and some critics have debunked the protective feature of the case.
While some thought that as the iPad is pretty thin and light, there's not much force for the iPad to be protected from, others wondered whether without the case, the iPad would survive the same fall?
Nevertheless, click the video to watch the amazing journey of the iPad.
© Copyright IBTimes 2023. All rights reserved.