iPhone 11 Price, Rumors: More Expensive iPhone Could Switch To USB-C
This year is proving to be a milestone year for smartphones. Top brands like Samsung and Huawei are well on their way to commercially release the first foldable phones around summer while 5G phones are already set to change the connectivity landscape very soon.
Among all these developments, however, Apple seems to be glaringly absent. We know that the Cupertino giant has plans to launch its own foldable device by next year and it seems like its 5G foray won't happen this year either. According to CNET, the cause of delay could be Apple's beef with Qualcomm wherein both severed ties back in 2018 over a legal case. Qualcomm is currently producing modems for the first batch of 5G smartphones.
With all these delays, is there anything significant to look forward to for Apple's next batch of smartphones? As it has been a tradition of the tech giant, analysts believe that Apple is indeed coming up with something to offer by September this year.
The phone, unofficially dubbed as the iPhone 11, is still expected to have enough wow factor to encourage fans to upgrade. Apple has no problem selling the famous iPhone even with small upgrades. In fact, the company earned $37 billion in revenue for selling 50 million units of iPhone from July to September of last year alone.
The draw of the Apple smartphone has always been its premium appeal so we can expect nothing less from this year's model. So far, Apple seems to be focusing more on coming up with smartphones with OLED displays. Aside from this, speculations of the new features include laser-guided, AR-ready, 3D cameras that will be integrated along with the Face ID function and a three-lens upgrade to the phone's camera.
Furthermore, if rumors are true, then the next iPhone might be sporting a USB-C. This news definitely has bearing as the company already replaced the Lightning connector for its latest iPad Pro, MacBook Air and MacBook Pros.
According to Bloomberg, Apple is currently "testing" the USB-C on some of its newer models. Reliable Apple analyst Mac Otakara already hinted on this possibility before.
As for the price, we should always expect an increase from Apple. However, there is news that says the company might simply keep the current pricing to appeal to Chinese customers who are currently Apple's target market.
And if sources are to be believed, the Cupertino group will be coming out with three new models which prices range from the "budget" successor of the iPhone XR, a midrange iPhone XS and a supersized model like the iPhone XS Max which will most likely cost a little bit more.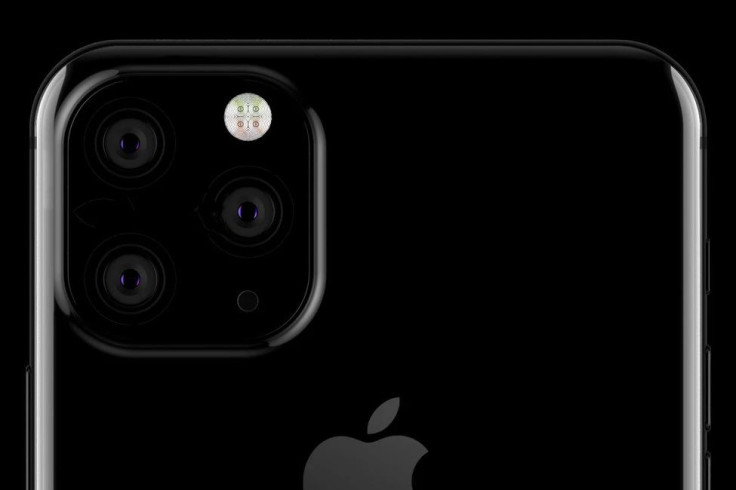 © Copyright IBTimes 2023. All rights reserved.