iPhone 11 Tip: How To Fast Charge iOS 13 Smartphone
The iPhone 11 has a fast charge feature which allows it to reach full battery with less hours plugged in. However, this feature needs specific hardware for the iPhone to charge faster. Here's what we know on how to use the iOS 13 fast charge on the iPhone 11.
To use the fast charge feature on the iPhone 11, a 7.5W or higher charger is needed to quickly charge the iPhone 11. Once the iPhone is plugged in, it will take up to 2 hours to be fully charged. This charge rate is significantly faster from the regular 5W chargers that take 3 hours and several minutes to full charge.
Reports have recently confirmed that many have adopted the iPhone 11 on its recent release this year. However, many of these early iPhone 11 adopters have opted for the base package for the smartphone. Apple only includes its regular 5W chargers for these bundles and doesn't come with Apple's own chargers.
Fortunately, Apple offers its own fast chargers but costs around $50. The $19 USB-C to Lightning cable and the $29 18W USB-C charger are the Apple devices needed for fast charging. However, alternatives are available if Apple's own fast charging setup is too expensive.
Third party fast charging with the iPhone 11 is also possible and also considerably cheaper than Apple's devices. Fast Chargers from Aukey, Anker, and Choetech on Amazon are viable picks for the charger. These fast chargers are cheaper than Apple's fast charger or offer more USB ports for charging many devices at once.
Lastly, the third party USB-C to Lightning cable is a must have for the fast charging setup. The USB-C end is for the charger's end and the Lightning tip is for the iPhone's charging port. Again, the aforementioned companies also carry these cables on Amazon too. These cables may be costly but users will be able to save money with these setups better.
The Fast Charging feature on Apple rapidly charges the device up to 80 percent and slowly charges the remaining 20 once the uses the device the while charging it. Overall, the new fast charging feature is great for Apple owners on the go.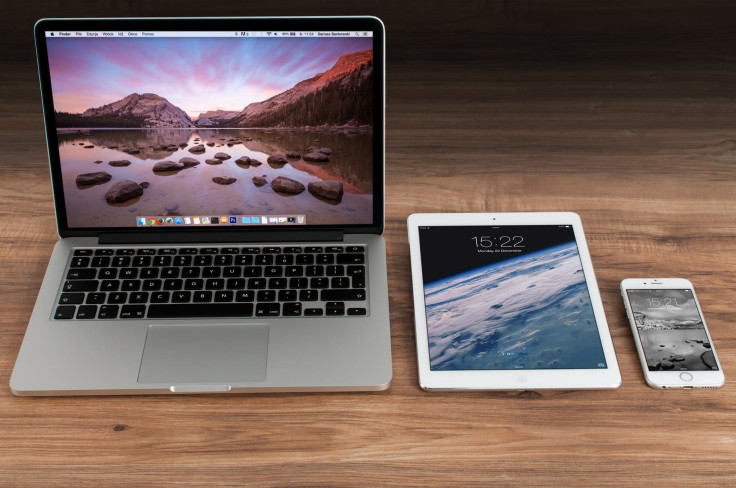 © Copyright IBTimes 2023. All rights reserved.