iPhone 12 Rumors: Chip Manufacturer Starts Volume Production Despite COVID-19 Lull
KEY POINTS
TSMC to start mass-producing 5nm chips this month
Apple pushing back iPhone 12 release
iPhone 12 may not come out this 2020
At this point, businesses are in the dark as to when they can resume operations. However, it appears that one company over in Taiwan plans to resume operations soon despite requests from Apple to delay the manufacturing of 5nm chips.
TSMC, a semiconductor company that has been Apple's exclusive supplier of A-series chips since 2016, plans to start mass-producing 5nm chips this month, a key component for Apple's iPhone series. The Cupertino company had already requested to delay production of A14 processors by one or two quarters considering the effects that the coronavirus has brought on the world, DigiTimes reported.
With or without Apple's consent, it appears the semiconductor company will go ahead as planned with its planned mass production of 5nm chips. Mac Rumors reports that TSMC manufacturing lines are fully booked for 5nm chips regardless of the limitations caused by the COVID-19 pandemic. Apple has yet to comment on these plans considering they have more pressing concerns ahead.
Aware that the coronavirus will alter its business outlook, Apple is now looking ahead. Once the pandemic is contained, the Cupertino company knows that its iPhone 12 sales may not entirely deliver the initially forecasted numbers. Consumers will be hit hard financially and most will prioritize their immediate needs and settle debts caused by the pandemic. That said, seeing demand and sales for the four new high-end iPhone 12 variants originally set to debut this fall will take a severe blow.
It explains why Apple has been requesting some delays on the delivery of the A14 processors, aware that there could be low demand for the upcoming iPhone 12 units. Apple plans to delay the launch of the next iPhone model and there is that looming possibility it may be out this 2020. And if that were the case, TSMC could be placed in a spot if Apple decides to cut down its production of iPhone 12 units too.
Looking ahead, Apple and TMSC are likely to sit down and talk. If there is a surplus of 5nm chips, such could affect future electronic products offered by the Cupertino company. Right now, Apple is doing due diligence keeping track of the COVID-19 situation. This will be part of their evaluation to determine what kind of business outlook they are facing.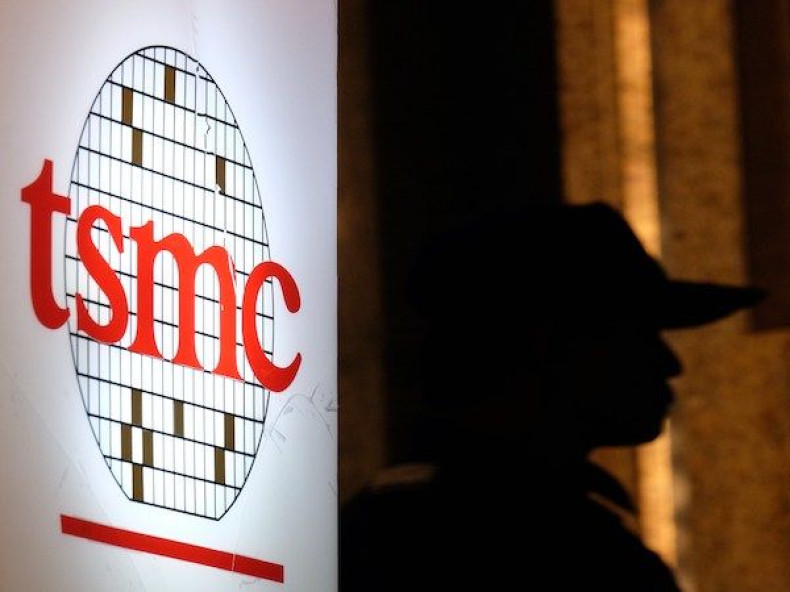 © Copyright IBTimes 2022. All rights reserved.