iPhone 4S to Reach China Mainland and 21 Other Countries on January 13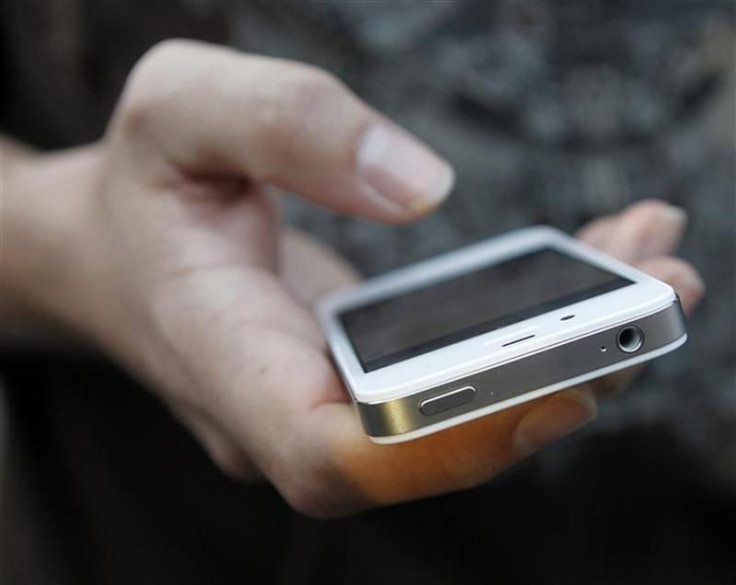 Apple fans in China mainland and other 21 countries are going to be crazy after hearing this - iPhone 4S, Apple's hottest handset so far, will reach their shores on Friday, Jan. 13, ending various speculations about local launch dates, that lasted for several months.
Customer response to our products in China has been off the charts, Apple CEO Tim Cook said in a statement. With the launch in China next week, iPhone 4S will be available in over 90 countries making this our fastest iPhone rollout ever.
iPhone 4S looks same as its predecessor - iPhone 4 - but, under the hood, lies some amazing new features, such as dual-core A5 chip, an 8-MP camera with all-new optics, iOS 5 and iCloud, which can help you sync and backup your contents in all your devices via cloud.
However, the most striking feature of iPhone 4S is Siri, the voice-controlled intelligent personal assistant, which has endeared itself to Apple fans.
When iPhone 4S was launched, critics said it had nothing spectacular to offer and Apple fans would be disappointed. However, Apple proved the critics wrong as iPhone 4S turned out to be the best selling iPhone ever - it even smashed previous debut weekend sales record. This was largely in part because of Siri and industry analysts later acknowledged that Siri has become the most popular feature of the Apple iPhone 4S.
And, that's not surprising because Siri can do almost everything for you, as long as you command it, such as placing phone calls, sending messages, scheduling meetings, finding nearest restaurant, and more.
If you want, you can also engage in a conversation with Siri and sometimes the result can be hilarious. No wonder the iPhone 4S is sold like hot cakes.
However, Apple fans in China will be disappointed to learn that though Siri will support Mandarin, China's most popular language, the feature will only be made available around March, which means they have to wait for some time before toying with Siri.
Except China, the iPhone 4S will arrive in other 21 countries, including Anguilla, Antigua and Barbuda, Bolivia, Botswana, British Virgin Islands, Cameroon, Cayman Islands, Central African Republic, Dominica, Dominican Republic, Ecuador, Grenada, Guam, Guinea Conakry, Ivory Coast, Jamaica, Kenya, Madagascar, Mali, Mauritius, Niger, Senegal, St. Vincent and The Grenadines, Trinidad and Tobago, Turks and Caicos, and Uganda.
The price of iPhone 4S will remain the same - $199 for the 16GB model, $299 for the 32GB model and $399 for the 64GB model with a two-year contract with participating wireless carriers. The prices of iPhone 4 and iPhone 3S will also be discounted - iPhone 4 will sell for $99 and iPhone 3GS will go for free, but the customers should sign a two-year contract with the participating wireless carrier. The phone will also be made available in the online Apple Store, through Apple retail stores and Apple resellers.
© Copyright IBTimes 2023. All rights reserved.