iPhone 5 latest rumors, Where it Stands?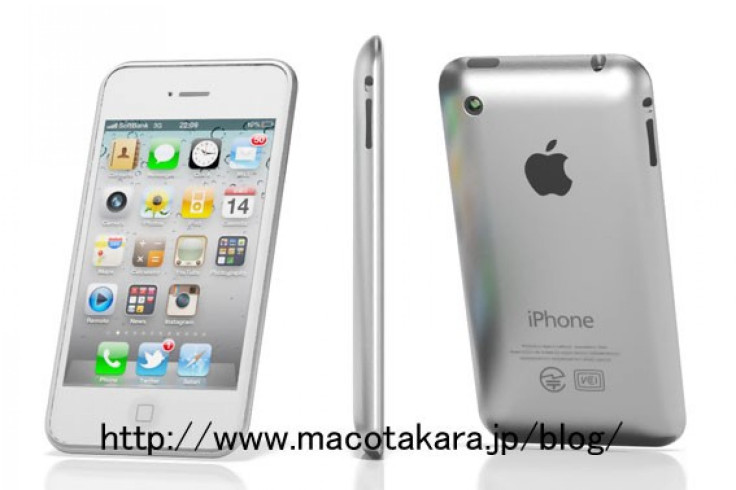 The iPhone 5 may not come with near field communication (NFC) technology, a short-range wireless technology which can help consumers to pay for merchandise using their phones.
NFC devices can also act like an existing contactless card, for interactive advertising, communicating together and exchanging information. Applications also include mobile ticketing, Bluetooth pairing, identity documents and electronic keys.
Sources at the largest mobile operators in the U.K. have said Apple made it clear that there would no NFC technology in the new iPhone. Apple is expected to roll out its own NFC system which would link payments through iTunes but the company hasn't said whether it will be in the next iteration of the iPhone.
One rumor was that Apple might try adding a slide-out keyboard. Last month Apple Insider noted that a Taiwanese website that has been the source of numerous Apple hardware leaks now claims that Apple has built three hardware prototypes for its next-generation iPhone, including one model with a slide-out physical keyboard. But that seems unlikely given Steve Jobs' stated dislike for physical keyboards.
Other rumors are that Apple iPhone 5 may be released in July, will feature a dual-core processor and is expected to support dual SIM cards for two different numbers.
9to5 Mac is suggesting that iPhone 5 will be a world phone sporting Qualcomm's Gobi chip, which will combine CDMA and GSM support into a single design which means the smartphone can be used on both Verizon's and AT&T's network in the U.S. and provide roaming support for users when they travel to other countries.
© Copyright IBTimes 2023. All rights reserved.