iPhone 5 Oct. 4 Event: Should You Upgrade From iPhone 4?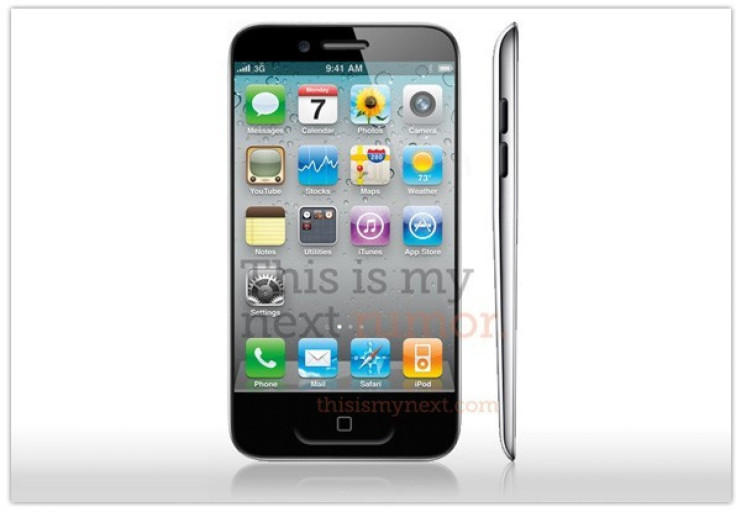 Oct. 4 is fast approaching as the big day of the iPhone 5's announcements draw closer. Thousands of predictions, mock-ups, and rumors continue dominating the Internet. Let's stop for a second and think. Why do we want this new phone again?
It's Going to Look Better
Apple always manages to make every new product slimmer, sleeker and lighter. It's safe to say we can expect the same from the upcoming iPhone 5. Some rumored designs predict a new look with a bigger screen, while others think it'll be identical to the iPhone 4 but with changes in the specs.
It's Going to be Faster
Nowadays, nothing is fast enough. We're doing more with our electronics, so, naturally, we want to be able to do more at the same time in the fastest speed possible. With the A5 chip (which also currently powers the iPad 2), iPhone 5 is likely to see definite performance boosters.
It's Going to Take Better Pictures
Chances are, we're going to see an upgrade from the current 5-megapixel camera on the iPhone 4. Especially with screen and resolution upgrades, a better camera makes sense.
It's Going to Support More Carriers
Right now, the iPhone is available with AT&T and Verizon. Will Sprint or T-Mobile join these networks?
It's Going to Cost the Same
Although it's said to be a huge upgrade, the iPhone 5 is expected to start at the same price of $199 with the standard two-year contract.
Because it's an Upgrade
And, last but not the least, maybe we're dying for this new iPhone because it's our nature to. Maybe we just upgrade when upgrades become available. What right-minded consumer out there doesn't want the latest and hottest product on the market? We'd be crazy not to get our hands on one of these.
What do you think? Would you like to own iPhone 5? Or are you happy with your iPhone 4?
© Copyright IBTimes 2023. All rights reserved.