iPhone 7 Rumors: Apple's Inc. Patent Application Reveals Water-Resistant Smartphone Speakers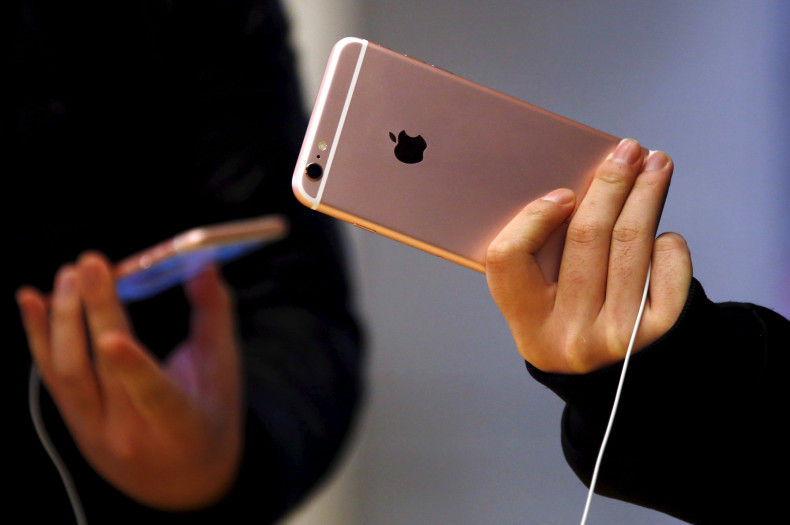 Apple's anticipated "iPhone 7" could find itself with waterproof features — starting with its speakers ports.
A patent application titled "Liquid Resistant Acoustic Device," published by the U.S. patent and trademark office Thursday, details a new invention which would protect a device's built-in speakers from water and liquid damage. Instead of relying on rubber covers and gaskets to cover the speaker ports when not in use, Apple proposes using a combination of water-resistant mesh material and hydrophobic coatings to prevent liquid from leaking in. Additionally, it also suggests using what it calls an "umbrella housing section" to reduce the the pressure from liquid on the outside of the device.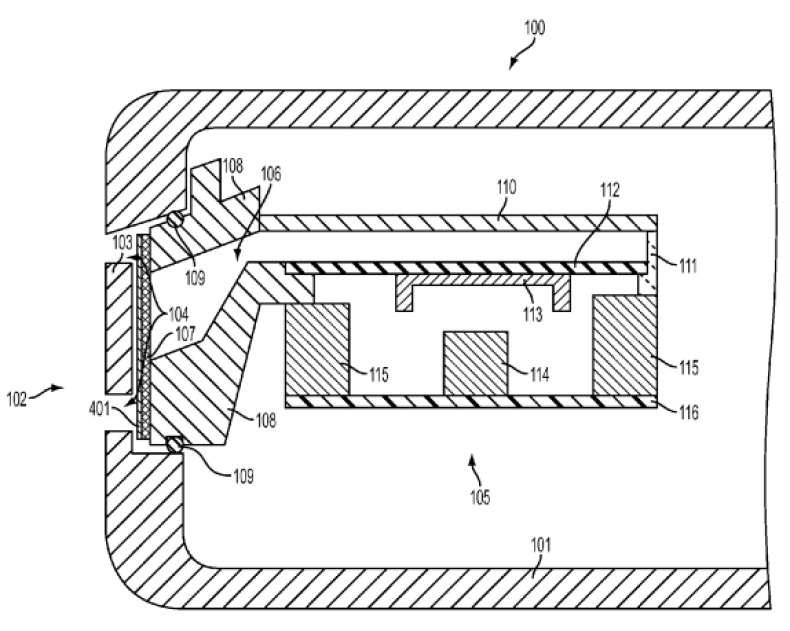 Apple proposes using this invention in a number of its products such as its iPhone, iPad, iPods and Macs.
It's not the only way that Apple has explored water-resistant features for its devices. Apple is also looking at ways for an iPhone to push water out from its housing through its speaker ports, according to a November patent application filing. In March, Apple also filed another patent application related to the use of hydrophobic coatings to protect an iPhone's internal electronics from water damage.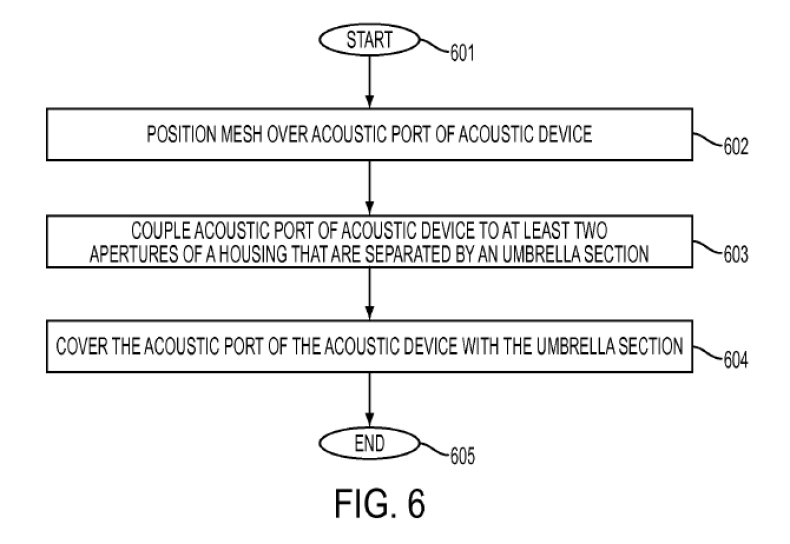 Officially, Apple hasn't said any of its iPhones or iPads are water resistant. But teardown performed by iFixit revealed additional rubber gaskets in the iPhone 6S, likely added by Apple to improve its chances of surviving liquid damage.
As with many of Apple's patents and patent applications, it's unknown if or when it plans to use the feature in one of its products. Apple first filed the patent on Jul. 31, 2014 and credits Apple engineers Jesse Lippert, Anthony Montevirgen, Brad Boozer, Nikolas Vitt and Rex Ehman for the invention.
© Copyright IBTimes 2022. All rights reserved.