iPhone 8 Rumors: 10th Anniversary Device Will Charge Faster With 10W USB-C Connector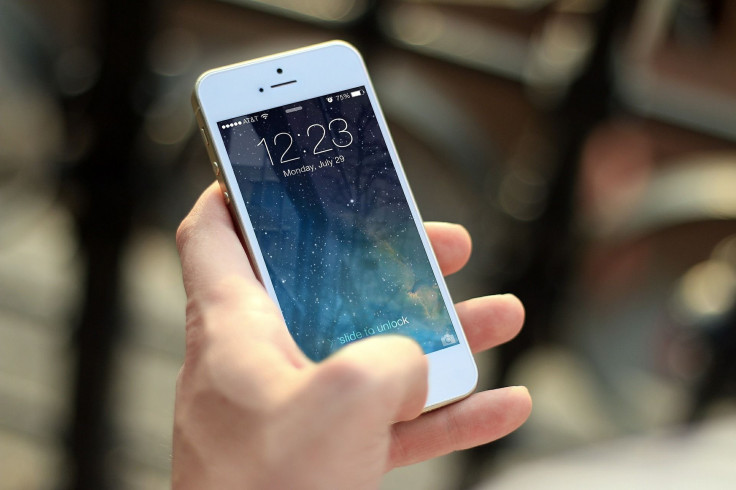 A Barclays analyst said in a research note the iPhone 8 will come with a faster USB-C connector, MacRumors reported.
Analyst Blayne Curtis said the 10th anniversary iPhone will come with a 10W power adapter with USB-C connector and an integrated USB-C Power Delivery chip. Cypress Semiconductor will supply Apple with USB-C Power Delivery chips. The analyst suggested the chips in the upcoming iPhone will be the same one used in the recent 10.5-inch iPad Pro.
The iPhone 8 would be able to charge quickly with a USB-C to Lightning Cable connected to the 10W power adapter or with the 29W USB-C power adapter that works for MacBooks.
Read: iPhone 8 Features: Dummy Images Show Upcoming Apple Device With Vertical Dual-Camera, No Touch ID
"We believe that in the iPhone 8, Apple likely includes Cypress Semiconductor's USB-C Power Delivery chip in the phone and an additional chip within the power brick in box [likely a new 10W, which would use a more integrated solution with Cypress Power Delivery]," the analyst said in the note.
The feature previously had been rumored by KGI Securities analyst Ming Chi-Kuo, when he said earlier this year the iPhone 8 will come with a faster-charging capabilities via a Lightning connector with USB-C Power Delivery.
Wireless Charging iPhone 8 Feature
Besides faster charging, the iPhone 8 is rumored to come with wireless charging capabilities.
This month, iPhone assembler Wistron confirmed the upcoming iPhone lineup will feature wireless charging technology.
In April, it was reported Apple was struggling with some features, including wireless charging and the iPhone 8's OLED display. Apple and its suppliers reportedly were working to fix overheating problems with wireless charging components. Since Apple was struggling with the features, Nikkei reported the iPhone 8's release date could be pushed until late October or November.
Read: iPhone 8 Release Date Delay: Apple Still Deciding On Embedded Touch ID
iPhone 8: Release Date, Features, Rumors, Price
The iPhone 8 is expected to be released in September alongside the iPhone 7S and 7S Plus. For the iPhone 8's OLED screen, Apple is reportedly set to receive 80 million panels delivered from Samsung for the device.
The iPhone 8 is rumored to come with a 3D-sensing camera that could support facial recognition and augmented reality capabilities. The facial recognition technology could replace the Touch ID button. Apple is expected to ditch the home button and embed the Touch ID into the iPhone 8's screen display. While numerous reports have pointed to an embedded Touch ID, Cowen and Co. analyst Timothy Arcuri said in a memo last week Apple was undecided about the feature, saying it's "still being worked out."
The iPhone 8 could also come with a vertical dual-camera system on the back and a True Tone feature for the display, which adjusts the display's color and intensity depending on the environment.
The iPhone 8 is rumored to come with a hefty price tag of more than $1,000.
© Copyright IBTimes 2023. All rights reserved.