Apple and Augmented Reality: AR Tech The iPhone 8 Could Feature When It Releases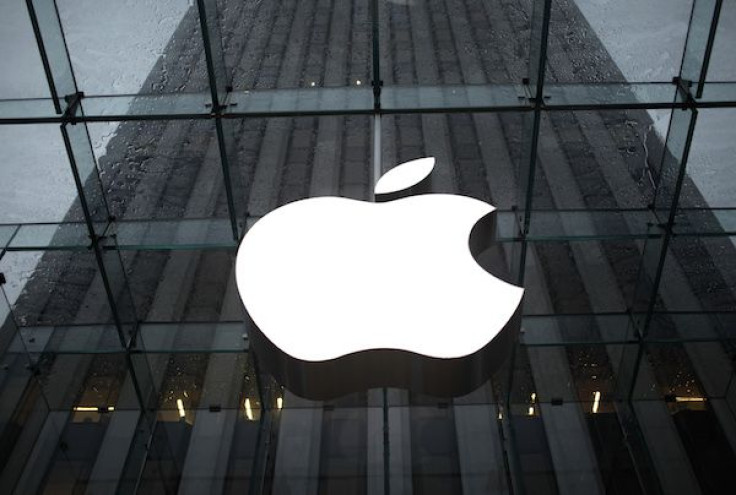 Apple will reportedly release its upcoming iPhone 8 (iPhone X) with augmented reality capabilities, a research note said Tuesday. Although it's not clear what type of new technologies the device will have, some have given a clue into what they think will be featured and what Apple's dive into AR means.
The Cupertino company has 1,000 engineers in Israel working on AR, the research note by analyst Steven Milunovich and his team at UBS obtained by Business Insider revealed.
Apple's interest in AR is no surprise. The company has made numerous AR-associated acquisitions, including Prime Sense, a 3D sensing company, German AR company Metaio, and RealFace, which focuses on facial recognition. Apple also allegedly teamed up with German optics company Carl Zeiss to work on a pair of AR smart glasses, popular blogger Robert Scoble said in January.
Apple CEO Tim Cook has sounded enthusiastic about AR in the past. He previously said he preferred augmented reality in an interview with ABC's Good Morning America last September. He said he preferred AR over VR, because it allows people to be more "present," adding that "augmented reality is the larger of the two, probably by far."
His statement was reiterated in the recent note, which included more statements from Cook on AR.
What Apple's AR Interest Means
Rob Rueckert, who spent 14 years at Intel Capital in Silicon Valley, says Apple's AR interest and moves are a big deal and Apple "recognize[s] the challenge" of going into the AR business by "allocating real resources," such as the alleged 1,000 engineers.
"It appears that they are serious enough about this to do it right," said Rueckert in a statement to the International Business Times.
Rueckert, who is now managing director at the growth equity firm Sorenson Capital, sees Apple's entrance into the AR market as "encouraging."
"Because of their ownership of a primary device platform (phone) plus a user base that is willing to try new technologies, they are uniquely positioned to accelerate the AR market," he added.
What AR Tech Will the iPhone 8 (iPhone X) Have?
The 10th anniversary iPhone could come with AR like "moderate 3D mapping ... and possibly an AR software development kit," Milunovich revealed in the note.
AR apps, which lets users hold up their device with images superimposed onto the real-world view seen through the camera screen, could help Apple thrive, he said. Apple can implement AR technology through its current iPhones and iPads, since they already have the hardware in place, the note revealed.
"It is rumored that Apple is building out simultaneous localization and mapping technology into the iPhone 8. That technology is the basis for geo-mapping spaces which is fundamental to augmented reality technology," Eunice Shin, managing director at Manatt Digital, told the International Business Times in a statement.
Shin expects Apple to implement AR technology into areas including photo/video capture, utility services, including maps, adding that "a big push on utility is where we'll see AR explode." Apple could also include AR features by commissioning and supporting AR based games and apps.
Apple is expected to release three new iPhones this September, a 4.7-inch model, a 5.5-inch and a 5.8-inch version.
© Copyright IBTimes 2023. All rights reserved.