iPhone 8 Release Date Rumors: Pre-Orders Begin In September But Shipping Could Be Delayed, Report Says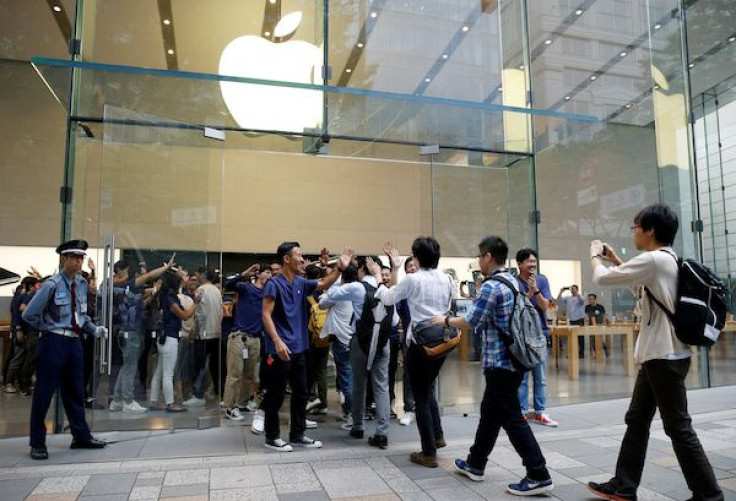 Apple is expected to release its 10th anniversary iPhone this fall, but the release date of the iPhone 8 could be delayed, Apple analyst Brian White said in a research note obtained by MacRumors.
White said pre-orders for the iPhone 8 are still expected in September, but deliveries might not start until "several weeks later."
Read: iPhone 8 Rumors: Apple Will Reportedly Include True Tone Displays For 2017's iPhone Lineup
Citing a contact following the supply chain data points, White wrote the iPhone 8 possible shipping delay is due to challenges concerning the device's expected 3D sensing technology.
"This is not the first time that we've heard about a potential delay with a new iPhone," wrote White. "However, our contact was so emphatic about the delay that we are taking this data point more seriously."
White said the contact expects customers will be able to get their hands on the new iPhone in time for the December holidays. He also pointed out "it is only April" and the "situation could improve."
White's predictions come after a research note by Barclay's analysts revealed last month said Apple could release the iPhone 8 in limited quantities. The analysts said the majority of iPhone 8 units may not be available until after the fourth quarter. Like White, Barclay's also said shipping estimates could fall back by several weeks just minutes after pre-orders take off.
Read: iPhone 8 Rumors: Apple Reportedly Places Order For 70 Million OLED Panels From Samsung
The new iPhone is rumored to come with 3D front-sensing camera -- and other reports also suggest that feature is the reason for possible delays.
Last month, a report said STMicroelectronics would make sensors for the front 3D camera, and components being produced by its factory in Crolles, France would not be ready for September, potentially causing a delayed release date. However, White's and Barclay's research notes point to a September launch.
The iPhone 8, which could also be called the iPhone X, iPhone Pro or iPhone Edition, is expected to be revealed alongside the iPhone 7S and iPhone 7S Plus. The iPhone 8 is rumored to come with an OLED screen display, while the two other phones are expected to keep the LCD displays.
© Copyright IBTimes 2023. All rights reserved.