iPhone 8 Rumors: Wireless Charging, All-Glass Design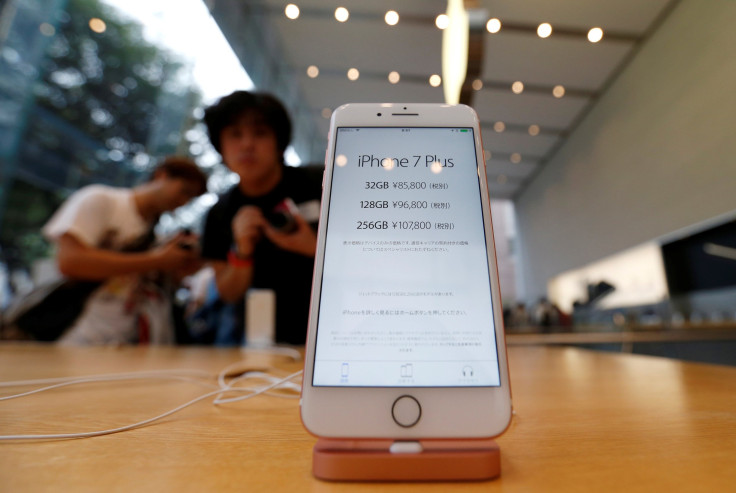 iPhone 8 would come in an all-glass casing to assist fast wireless charging, if the latest rumor are to be believed. While metal phones also support wireless charging, they are limited to slow charging.
The rumor is based on a research note from Ming-Chi Kuo, a KGI Securities analyst, cited by MacRumors. Kuo hinted that if Apple chose wireless charging, the chargers would be supplied only by Pegatron. He also said it wasn't yet known whether the feature will be restricted to iPhone 8 Plus or come on both the Plus and iPhone 8. It is expected to become common across Apple devices in 2018.
Currently, wireless charging is available on metal devices such as Samsung Galaxy S6 and Galaxy S7. But wireless chargers are sold as an accessory and not bundled with the smartphones. They also suffer from usability issues.
The need to put the phone on a charging plate and let it stay there is an inconvenience to many users. Even minor movement can cause the cords in the wireless charger to misalign and the charging to stop. The usual metal cases suffer from loss of electrical current when charging wirelessly, while thicker cases, which will have contain electricity better, will add unnecessary bulk to smartphones. Original equipment manufacturers have preferred to concentrate on quick charging solutions, since wireless charging is slow in comparison to quick charging using a cable.
iPhone 8 would be Apple's 10-year anniversary phone and has been previously rumored to sport an OLED display, a multi-sensor camera and a display embedded fingerprint sensor.
© Copyright IBTimes 2023. All rights reserved.