iPhone US Production: Trump May Incentivize Apple To Move Production From China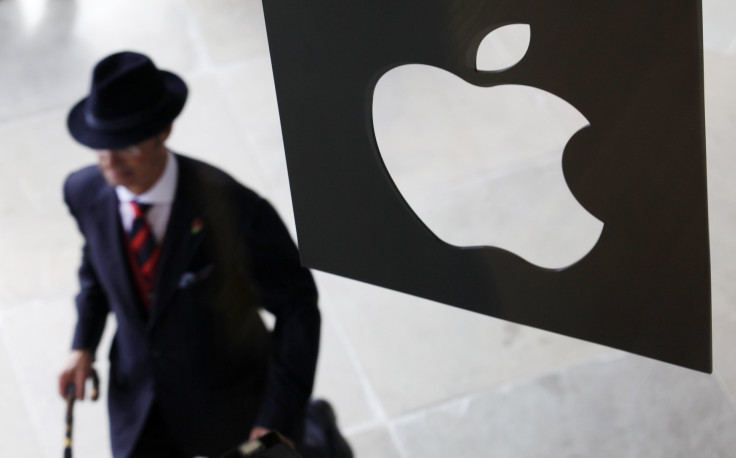 President-elect Donald Trump, in an interview with the New York Times on Tuesday, discussed how to bring back factory production to the U.S. He also mentioned that he told Apple CEO Tim Cook that he would incentivize Apple to move production to the U.S.
"One of the things that will be a real achievement for me is when I get Apple to build a big plant in the United States, or many big plants in the United States, where instead of going to China, and going to Vietnam, and going to the places that you go to, you're making your product right here," he said to Cook, Trump told the Times.
He further added that he promised the Apple CEO that the Trump administration would incentivize Apple to build large-scale production facilities in the U.S. instead of producing devices in China or Vietnam. These incentives would include large tax cuts and less regulation, stressing that less regulation was more important than less taxation.
This is not the first time that there has been a buzz around Apple moving production to the U.S.
Nikkei Asian Review reported last week, that Apple had asked Foxconn and Pegatron — both iPhone assemblers — in June to look into making iPhones in the U.S. Foxconn complied, while Pegatron declined the proposal due to cost concerns.
But moving production to the U.S. would not be an easy job.
"To make iPhones, there will need to be a cluster of suppliers in the same place, which the U.S. does not have at the moment," Tim Cook told CBS' 60 minutes in 2015.
The iPhone's "A" series processors are manufactured by Taiwan Semiconductor Manufacturing Co, displays are made by Japanese firms Sharp and Japan Display, and memory chips are made by the South Korean company SK Hynix and Japanese company Toshiba.
By reaching out to Apple, Trump is addressing his working-class supporters. An estimate by the U.S. think-tank Economic Policy Institute stated that the country had lost 5 million manufacturing jobs during 2000-2014, while Apple says that it has supported 2 million jobs in the U.S. since 2007. In comparison, Foxconn currently employs 690,000 workers in China, a number that was close to 920,000 in 2011 due to peak demand.
It remains to be seen if the move will be realized. "We're going to get Apple to build their damn computers and things in this country instead of in other countries," he had said at Liberty University in Virginia in January.
© Copyright IBTimes 2023. All rights reserved.
FOLLOW MORE IBT NEWS ON THE BELOW CHANNELS