iPhone SE 2: Is There Hope For 4-Inch iPhone Successor?
Apple is showing movement again for their iPhone SE series after two years. Many Apple fans want the SE series to come back again soon due to its features that weren't seen much in recent releases. Will we get an iPhone SE 2 in 2019?
As seen on the Apple Clearance Store, the smartphone giant has started selling some iPhone SE units again. While the reason why these units came out is uncertain, Apple seems to just be selling their remaining iPhone SE to clear out stock. Depending on its built-in storage, the clearance sale iPhone SEs would cost around $249 or $299.
Potentially, Apple could be gauging the demand for the iPhone SE 2. While no official announcement or confirmation has been unveiled so far, many speculations have started circulating about the iPhone SE 2. During the iPhone SE's time, many consumers liked its small and compact design. The size of the phone provided many comforts to users as none of the units would strain any user's hands and wrists. It was the last 4-inch iPhone released in 2016, and Apple hasn't has not released another for at least three years. Moreover, the iPhone SE was an affordable Apple pick for its time.
More than its comfort, the speculations about the iPhone SE 2 say that it'll come with improved performance and features fitting to current Apple technology. As reported by iMore, the iPhone SE 2 could have a "fullscreen" feature where the phone's front is all screen and the home button is fully integrated to it. While that design sounds great, we've yet to see a smartphone that pulls off this feature reliably. If the phone is experiencing memory issues, it may affect the home button's reaction time. We'll have to wait on Apple to know more about the details about the release of iPhone SE 2.
Currently, Apple and the rest of the mobile market are gravitating to slightly larger devices as it could have more functionalities and accommodates apps that require larger screens. If the market needs a smaller device as a convenient choice, the chances of iPhone SE 2 coming back will definitely be high.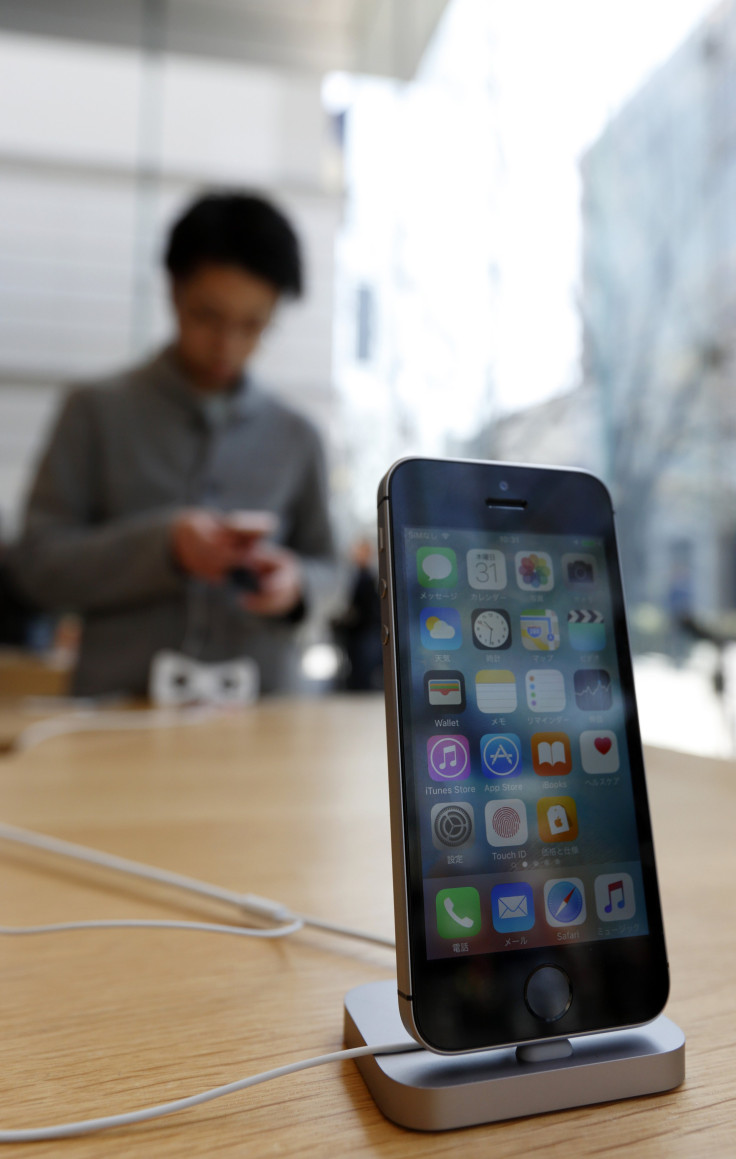 © Copyright IBTimes 2023. All rights reserved.