iPhone SE Will Look 'Almost Exactly The Same' As The iPhone 5s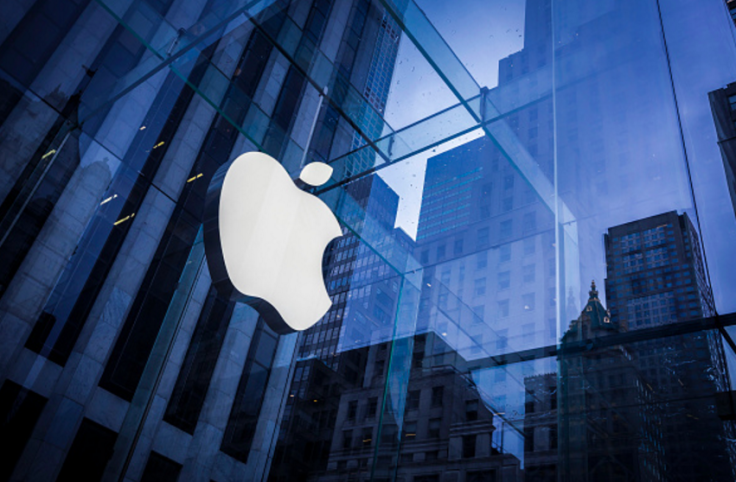 Apple is set to launch a new smartphone at its media event on Monday which will look "almost exactly the same" as the iPhone 5s, a device which was initially launched in 2013.
According to sources speaking to Mark Gurman at 9to5Mac, the new phone — to be called the iPhone SE (reportedly short for special edition) — will not feature the curvier design of the more recent iPhone 6 and iPhone 6s, but will retain the angular design of Apple's last 4-inch smartphone.
Gurman, who is one of the most authoritative and reliable sources for information on upcoming Apple hardware announcements, said the new iPhone will include "a boxier, not curved, design complete with rounded volume buttons, a power button on the top, a headphone jack, speaker, and microphone on the bottom, and a back with a metal center and a glass bottom and top."
The two phones will be so identical that cases designed for the iPhone 5s will work with the iPhone SE.
The new device was internally referred to as the iPhone 5SE to reflect that it was a replacement for the iPhone 5S rather than a smaller version of the iPhone 6. There will be some external changes however, with the shiny edges on the iPhone 5s being toned down and being "very slightly" curved, according to Gurman's sources.
While external changes may be minimal, the iPhone SE is a completely new smartphone on the inside. It is expected to feature the latest A9 chip along with the M9 co-processor which allows for the always-on "Hey Siri" feature on newer iPhones. It will also have NFC support to facilitate the use of Apple Pay.
The camera will also be upgraded to support 4K video capture and Apple's Live Photos feature seen in last year's iPhone 6s. The iPhone SE will come with either 16GB or 64GB of storage and will be available in the same color range as the iPhone 6s.
The March 21 event, which is also expected to see the launch of a smaller iPad Pro and new Apple Watch straps, is not Apple's major smartphone announcement for the year, with the iPhone 7 and iPhone 7 Plus expected to be announced later in the year as usual.
The iPhone SE will replace the iPhone 5s in Apple's smartphone range, taking on the $450 price point as well, according to Gurman's sources. The iPhone SE is designed to appeal to both those who like a smaller-screen smartphone, as well as customers in price-sensitive emerging markets.
The name of the new smartphone appeared to be confirmed this week when a poster on Chinese social network Weibo published an image claiming to show the packaging for the new device.
© Copyright IBTimes 2023. All rights reserved.