iPhone X Sales: Despite Missing Targets, New iPhone Was Still A Top Seller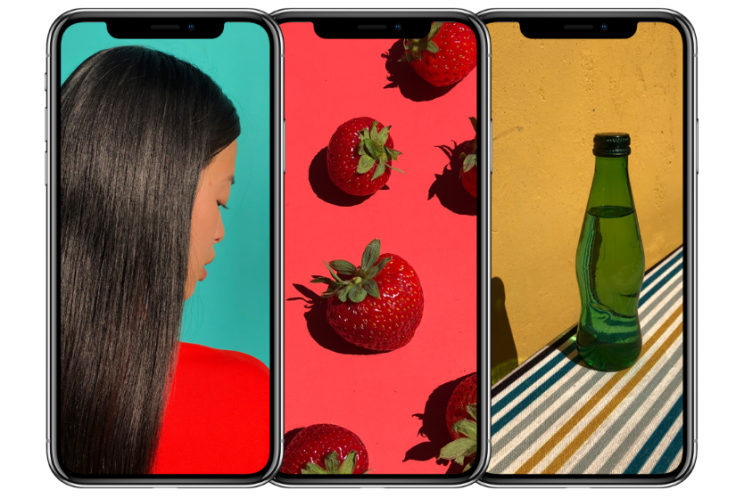 The iPhone X was one of the top-three best-selling smartphones in the U.S. and in other parts of the world during December 2017, according to data from Kantar Worldpanel ComTech.
The data comes after numerous reports have said demand for the iPhone X has slowed down. Apple released the $1,000 iPhone X in November, a couple of months after launching the iPhone 8 and iPhone 8 Plus.
The iPhone X also made it into the top three list in Europe, urban China, Japan and Australia, data show.
Kantar said the U.S. smartphone market is still controlled by Samsung and Apple, taking a combined share of 70.8 percent in the last three months of 2017. Meanwhile, Google and Motorola have increased their shares to 2.8 percent and 5.6 percent, respectively.
iOS' sales share decreased 0.5 percentage points to 43.9 percent in the U.S. in the three final months of 2017. However, loyalty to the software has a new high of 96 percent in the United States, Kantar data shows. The new record comes after Apple released iOS 11 in September. During the same period, iOS made and overall share gain of 0.7 percentage points to 24.8 percent in five big markets in Europe. iOS had nearly a quarter of the market in Germany and Spain. However, market share fell by 2.4 percentage points in the United Kingdom. In urban China, Japan and Australia, iOS had similar success it had in Germany and Spain.
"The full results for the last quarter of the year show that Apple's decision to release three new handsets over a staggered period, including the ultra high-end iPhone X, has been a sound one," Kantar Global Director Dominic Sunnebo said in a statement. "With Apple's existing release structure, expectations would always be that the flagship model would be the top selling device in key developed markets, but with the premium price of iPhone X, real life affordability has come into play. Given that in December iPhone X made it into the top three best-selling devices across all key regions, particularly in urban China where it was the top selling model, the pricing strategy seems to have been vindicated."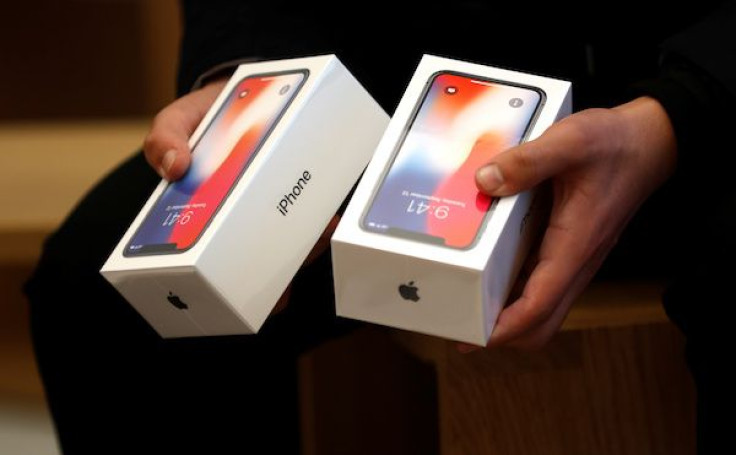 iPhone X Sales Demand
Meanwhile, a report from Nikkei Asian Review said on Monday that Apple is decreasing its iPhone X production target by half because of disappointing holiday sales of the device. Apple has reportedly notified its suppliers that its target has been cut to about 20 million units, down from 40 million. Another report this month said Apple suppliers are temporarily halting their production in February.
Analysts have claimed Apple iPhone sales during the holidays were less than expected. Last week, J.P. Morgan lowered is sales forecast for Apple suppliers citing weak sales. Credit Suisse analysts recently said iPhone X production was reduced from 31 million to 25 million for the March quarter.
© Copyright IBTimes 2023. All rights reserved.
FOLLOW MORE IBT NEWS ON THE BELOW CHANNELS