Why Are iPhone 8, 8 Plus Component Suppliers Halting Production Next Month?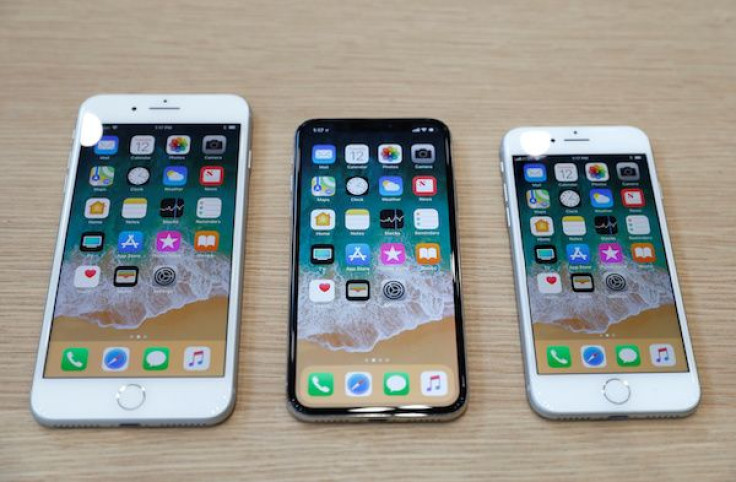 Some Apple suppliers are temporarily halting their production next month in response to the low order for the 2017 iPhone lineup components. Others are also preparing for the possible consequences of the decreasing iPhone orders this first quarter.
On Wednesday, supply chain sources told Chinese daily newspaper DigiTimes that the prolonged low order visibility for iPhone X, iPhone 8 and iPhone 8 Plus is taking a toll on Apple's component suppliers. The lower orders this quarter are believed to be due to seasonal factors. However, sources claimed that the lower-than-expected sales of the yearly updates may have actually dragged down the momentum for the 10th anniversary handset.
The declining orders for the 2017 iPhones shouldn't come as a surprise though. Orders for the iPhone 8 and iPhone 8 Plus models apparently started to decline in the fourth quarter of last year. The sales of the iPhone 7 and 7 Plus successors have also been slower than expected, so it makes sense why orders for more components have dwindled.
As suppliers anticipate low order visibility from the Cupertino giant, some iPhone 8 and 8 Plus, as well as iPhone X, suppliers have decided to just take a break from producing more components in February. Other upstream suppliers responsible for the iOS phones' camera modules, memory chips, 3D sensing modules and others have also been alerted to control their inventory levels as lower orders are being predicted for this quarter of 2018.
The news comes a day after Japanese company Sharp announced that it is now preparing to mass-produce its OLED display panels for smartphones in hopes of striking a deal with Apple. The now Foxconn-owned firm said it will begin mass-producing the panels this first quarter and confirmed that these panels will likely be seen on its new smartphones, which are scheduled for launch in mid-2018.
Aside from Sharp, Japan Display is also targeting Apple to be its client. Unlike Sharp, the latter is hoping to start producing its OLED screens in the second quarter. It isn't clear if Apple is contemplating on making Sharp or Japan Display one of its display suppliers for the upcoming 2018 OLED iPhones. Rumors claim Samsung's biggest rival is planning to launch two OLED models this year instead of just one, like what it did with last year's iPhone X.
© Copyright IBTimes 2023. All rights reserved.