Apple Reduces iPhone X Production Target By Half After Disappointing Sales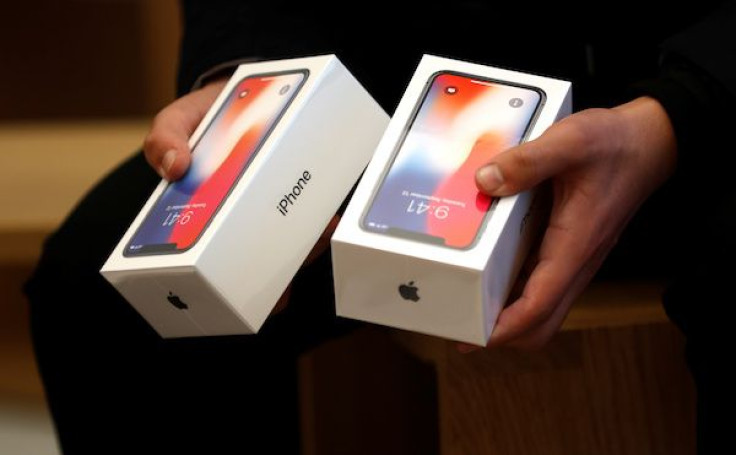 A report fresh from Japan is claiming that Apple is cutting its iPhone X production target by half due to the disappointing holiday season sales of the 10th anniversary iPhone.
Nikkei Asian Review reported Monday that the Cupertino giant is reducing its production target for the iPhone X in the first quarter by half. This means Apple's new target for the months of January until March would be 20 million units because the company revealed in November that it was planning to produce 40 million iPhone X handsets in the first quarter of 2018.
According to the Japanese news outlet, Tim Cook's company has already notified suppliers that is has reduced its target to around 20 million units due to the slower-than-expected sales of the device during the holiday season 2017. The iOS 11 flagship phone particularly did not perform well in key markets such as China, Europe and the U.S. Some analysts are claiming that this could have been the effect of its very expensive price tag.
The disappointing performance of the iPhone X is now expected to have an effect on the Cupertino giant's plans for its next-generation iPhone models due for release in the second half. Sources believe that Apple is now reluctant to introduce OLED screens into other models of its iPhones.
Reports emerged late last year saying Apple is preparing to launch three 2018 iPhone models: one is an LCD model and the other two are sporting OLED displays. Given the turn of events last month, Apple is reportedly scrapping this plan and will instead move forward with making two LCD models and one OLED variant — same as last year's lineup.
Just last week, DigiTimes research analyst Luke Lin disclosed that Apple has already made changes to its 2018 iPhone lineup. "Apple originally intended to push the two OLED iPhones and the 6.0– to 6.1–inch LDC iPhone, but has recently started leaning toward the combination of the two LCD models plus the 6.4– to 6.5–inch OLED iPhone," Lin said.
Lin also shared at the time that Apple's prototypes for its next-generation iPhones have support for wireless charging and 3D-sensing capabilities. This, of course, isn't surprising given that Apple has introduced these features with last year's flagship.
Meanwhile, the reduced production target for the iPhone X and the modified 2018 lineup are now expected to impact Samsung Electronics, who is currently Apple's sole supplier of OLED panels. This could be a huge blow to the Galaxy S9 maker, whose OLED display was also a big contributing factor to the expensive price of the iPhone X.
© Copyright IBTimes 2023. All rights reserved.
FOLLOW MORE IBT NEWS ON THE BELOW CHANNELS