iPhone X Tops Q1 Smartphones List; Galaxy S9 Didn't Make Top 5
Apple's iPhone X did not just prove earlier reports claiming it has weak sales wrong, it has also managed to secure the top spot on the list of the most popular smartphones in the first quarter of 2018. Meanwhile, Samsung's Galaxy S9 failed to make it to the top five.
Industry tracker Strategy Analytics reported Thursday that Apple's 10th anniversary iPhone was the most popular handset around the world in the first quarter, or the period from January through March. This means the iPhone X is still on top of the game after securing the same position in the previous quarter.
"For the second quarter running, the iPhone X remains the world's most popular smartphone model overall, due to a blend of good design, sophisticated camera, extensive apps, and widespread retail presence for the device," Strategy Analytics senior analyst Juha Winter noted.
In the report, the iPhone X accounted for 4.2 percent of the global smartphone sales in the first quarter after selling 16 million units. Since the iPhone X's commercial launch last November, Apple has now shifted almost 50 million units worldwide — a big slap to earlier predictions and reports that the handset failed to attract a lot of customers.
Apple's victory is not just limited to the iPhone X though. Four out of the top five slots on the list apparently belong to iPhone devices. The iPhone 8 ranked second, while the iPhone 8 Plus and iPhone 7 snagged third and fourth, respectively. The iPhone 8 reportedly shipped 12.5 million units, while the iPhone 8 Plus shipped 8.3 million units. As for the older iPhone 7 model, it managed to sell an impressive number of 5.6 million in the first quarter.
While Apple's iPhones secured the top four places, Samsung's Galaxy S9 failed to make it to the top five. Xiaomi Redmi 5A was the one who completed the top five after shipping a total of 5.4 million units and obtaining two percent market share worldwide. The Xiaomi handset's popularity was mostly felt in India and China, according to Strategy Analytics director Linda Sui.
Meanwhile, the Galaxy S9's bigger brother, the Galaxy S9 Plus, ranked sixth on the list despite only shipping toward the end of the quarter. Another Strategy Analytics director, Woody Oh, said shipments of the Galaxy S9 Plus and the Galaxy S9 were actually off to a very good start, so they are expecting the bigger model to become the best-selling Android smartphone in the second quarter of 2018.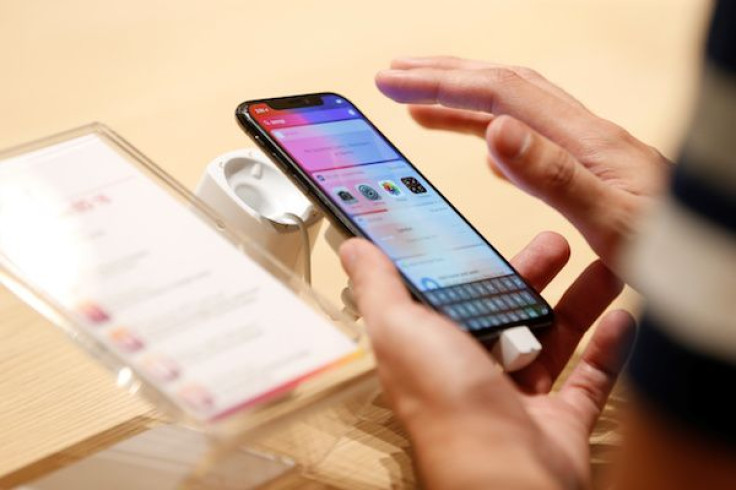 © Copyright IBTimes 2023. All rights reserved.