Apple Head-Mounted Display: iPhone X Maker Exploring Eye-Tracking Technology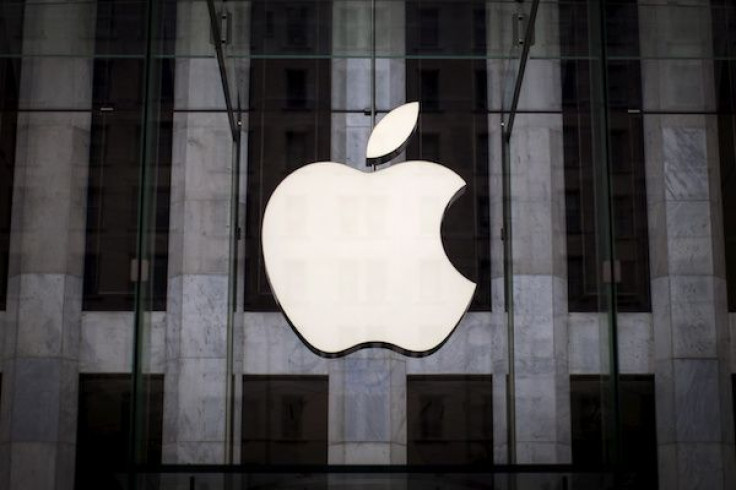 For sometime now, Apple is believed to be working on its own head-mounted display. The timeline for the project is unknown, but more and more details about the anticipated device have been surfacing online once in a while. This week, a new patent is detailing how the Cupertino giant is exploring the use of eye-tracking technology in virtual reality and augmented reality headsets.
The United States Patent and Trademark Office published Thursday a patent application by Apple. The document, which was originally filed by Apple inventors on Oct. 19, 2017, focuses on an "Eye Tracking System" that the iPhone X maker could use for its head-mounted display.
In the patent, Apple first described the existing eye-tracking technology in VR and AR headsets including the mechanism behind it. The company then proceeded to point out that the existing system won't go well with compact and component-filled headsets, suggesting that its head-mounted display could be more compact than the ones available on the market.
Apple then presented a solution to the problem with the traditional eye-tracking technology system. The solution involves mounting the infrared emitter, cameras and other components to the sides of the device rather than put them directly in front of the wearer's eyes. Apple's proposed eye-tracking system makes use of a type of dielectric mirror, called "hot mirror," that reflects infrared light while allowing visible light to pass through and bounce into the user's eyes.
Apple Insider says Apple's eye-tracking system could provide some benefits to the user experience of VR or AR headsets. Since the system knows the point of the user's gaze, the computer rendering the virtual scene in the device could alter what is being shown to the wearer's eyes and give it a more realistic depth of field effect. The system is also said to help enable gaze-based interaction with the graphical user interface, which would come in handy in gaming.
Apple is known to patent its inventions and ideas. However, not all of them see the light of the day, so it's understandable if the new eye-tracking system would not be included in Apple's head-mounted display.
© Copyright IBTimes 2023. All rights reserved.